Why is it happening to Samantha… What is her horoscope… Are there so many difficulties…!
Not only Tollywood for ten years, Samantha, who rocked the South film industry, has been facing a series of difficulties for the last one year. Samantha's step into Tollywood as the daughter-in-law of the Akkineni family, which has a history of decades, is a big excitement. A few days before their divorce, her horoscope was not good.. Many people did not believe when astrologers like Venuswamy said that Nagachaitanya – Samantha will get divorced.
Why is this couple so close together? They thought they would get a divorce. In the end, what Venuswami said came true.. Chaitu – Sam got separated. After the divorce with Chaitu, it seems that Samantha got offers one after another, but she is haunted by one after another. Currently Samantha is trying to get busy with successive films. Khushi is doing a film opposite a young hero like Vijay Devarakonda.
Regardless of the film's chances, she is currently undergoing treatment for a rare disease called myositis. Even before that she had skin problems. Even then she took various treatments. And now things said by famous astrologer Harishastri about her horoscope are going viral. According to her horoscope, it is said that she will face more problems.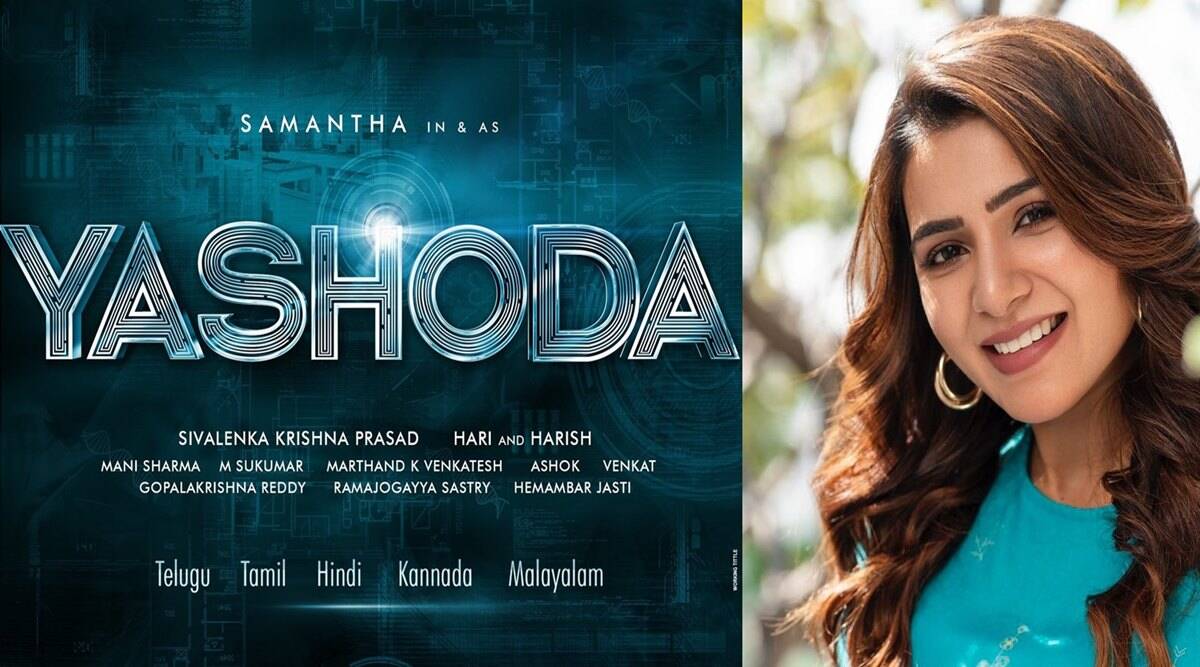 Harishastri also revealed some shocking facts about her horoscope. Although her horoscope is good in terms of profession, career and films, she will continue to face difficulties in her personal and marital life. Also according to her horoscope there are health related problems. He said that Shani is transiting in her personal horoscope.. According to the horoscope, she had a difference of opinion with Chaitu and went to the point of separation.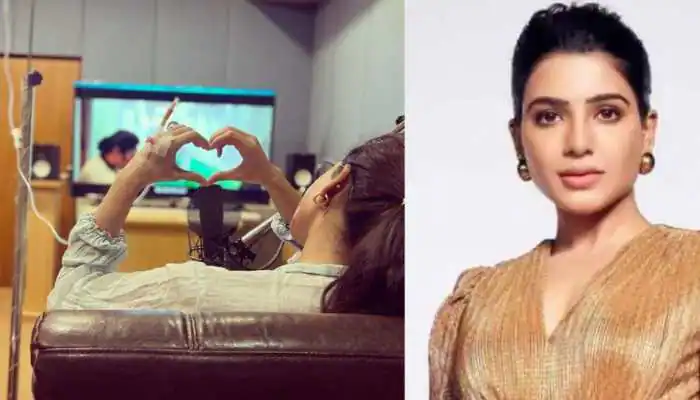 Harishastri made it clear that there is no chance of Chaitu and Samantha meeting in the future. However, what Venuswami said about Samantha's horoscope in the past was true… will Harishastri's words be true now? Doubts are being expressed.
The post Why is it happening to Samantha… What is her horoscope… Are there so many difficulties…! appeared first on Telugu Lives – Telugu Latest News.
Get the more latest Tollywood movies news updates