Who is damaging the business of 'Waltheru Veeraiah'… What is happening as a small target…!
Megastar Chiranjeevi starrer Godfather movie is definitely his boss is back movie everyone praised. The reviews are also positive. If cut, the film was not a commercial success. It left losses in all areas of AP and Nizam. In a crucial area like Nizam, the Godfather movie is very difficult. 12 crores earned. Movies of heroes like Allu Arjun – NTR – Mahesh Babu are very easy only in Naijam. More than 30 crore collections are coming.
Such is the case with Chiranjeevi's movie which got a hit talk and did not even get half of the collection. This will have a huge effect on the free release business of Chiranjeevi Waltheru Veeraya's movie which is coming Sankranti. Are some people targeting the real smile industry? Doubts about what is happening around Chiru are now getting more and more. Asu Chiru and Nag are best friends. For example, Godfather and The Ghost were released on the same day.
Moreover, on the same day, Bellamkonda's Swathi pearl came. Chirudhi remake movie. If he had come solo, the talk of the film would have fetched even better collections. But Nag also did not back down in this matter and said with a smile that he was against the competition. If this is the reason why the collections of Godfather fell badly… the remake of the movie is another reason. Many people have already seen the original Lucifer of this movie. And the Godfather is very weak due to Kantara's blow which came at the time when Anto and Anto thought that there would be collections.
Kantara was released in AP and Telangana by Allu Aravinde. Anyway, it's a dubbing movie. Opinions are being expressed that if Aravind had given space to Godfather for another week, the film would not have lost so badly. Godfather in Visakhapatnam collected Rs. 6 crore only. The total AP of this movie is Rs. 25 crores in the ratio of collections.
But now for these same areas, Waltheru Veeraiah is getting Rs. They say 45 crores. But no one came forward. Moreover, Veeraiah is coming in a tough competition between Adipurush and Balayya Veerasimha Reddy for Sankranti. That means Rs. 30 crores.. but Rs. There is no chance of buying this movie in AP for more than 35 crores. However, even though Godfather was a hit, the expected revenue was not coming amid many problems, which has now become a big blow to Waltheru Veeraiah's business.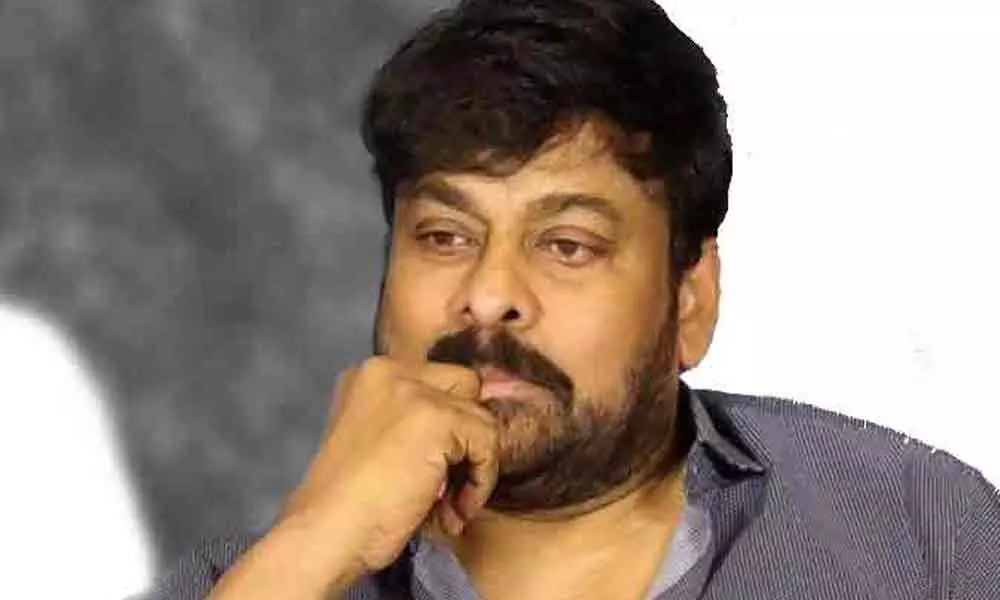 The post 'Waltheru Veeraiah' is doing business damage… What is happening as a small target…! appeared first on Telugu Lives – Telugu Latest News.
Get the more latest Tollywood movies news updates