Was she forced to marry Ram Veerappane? Sunita cried in the interview..!!
Life is full of complexities. Everyone has problems in their life. But our elders say that we can get happiness only if we face them bravely and move forward. The best example of that is Tollywood singer Sunitha. Anyone who saw her should say that. Not to mention singer Sunitha. She impresses many music lovers with her amazing voice. This beautiful singer Sunitha has such a beautiful face and more beauty.. She owns it. To be honest, it can be said in one piece that even heroines are worthless waste in front of her beauty. That would be nice. If the saree is cut, it looks like a Kundana doll.
Sunita has nothing to talk about in terms of singing life. Her career is growing day by day. Showing her talent to four people, she continues to feel well-wished by the people. This singer Sunitha can make any song magical with her voice. But everyone knows about singer Sunita's personal life. Married at a young age, Sunitha became a mother of two children and divorced him because she could not bear the pain. Being a single mother and educating her two children, she is leading a respectable life in the society. While every man needs a companion in life, her children married Ram Veerapane, head of Mango Media, for her.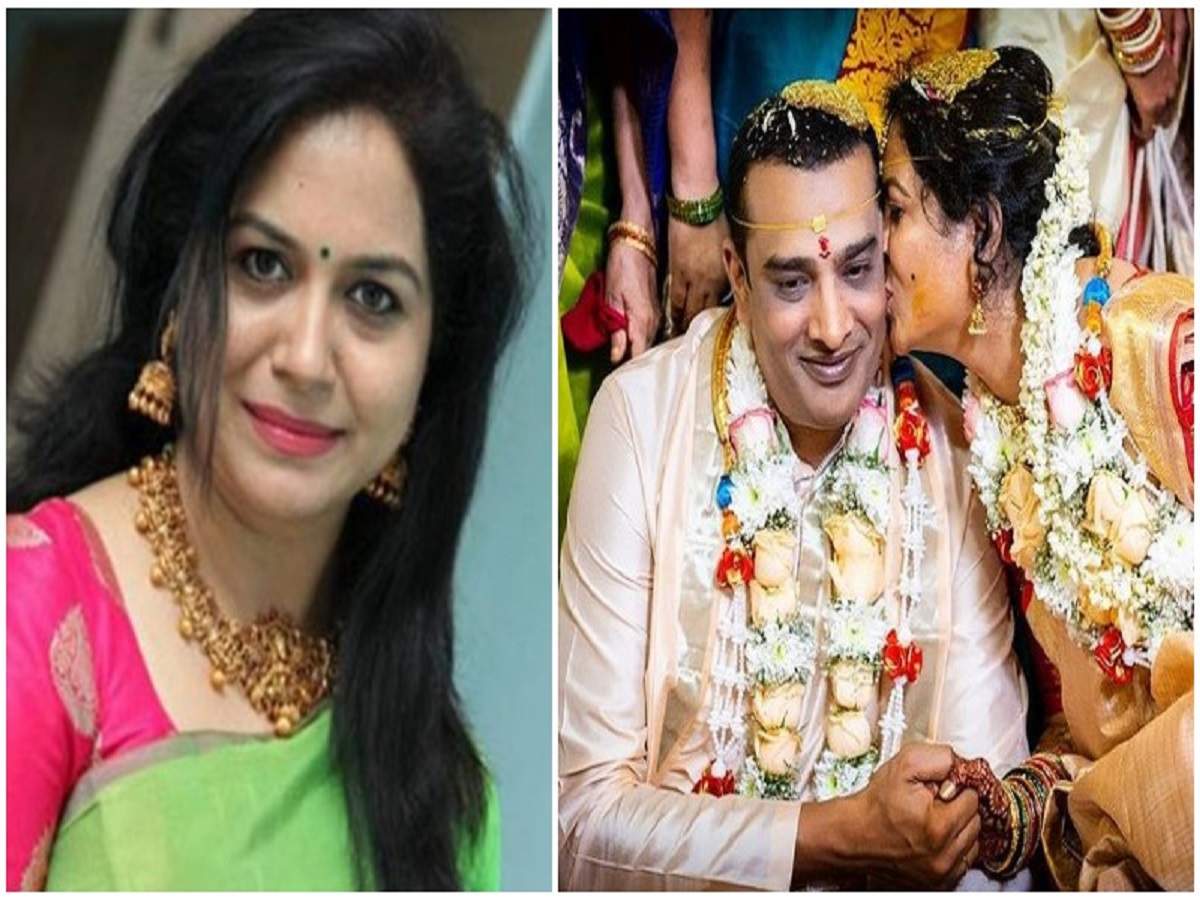 We know that there was a lot of trolling on singer Sunitha Ram's couple. Some cursed the shoes. Others were trolling. In fact, some widows are still trolling Ram Sunita. In a recent interview given to a YouTube channel, the anchor asked Sunitha the same question.. "There are a lot of trolls coming at you, aren't you.. There is a lot of criticism about your second marriage.. There is also a lot of trolling.. What do you say about them.. Have you ever felt hurt..? Sunita got emotional when asked.
She said.. "You all are saying that after Chitra Gari, Sunita has dubbed for 121 heroines.. she has entertained many people.. and why are you scolding me for marrying Ram when you praise me about such good things. Why are you trolling me? What do you have to do with my personal life? Why are you focusing on my personal life? Why are you raising your voice on social media about my personal life? Do you know what is the characteristic of cultured people.. A man should think for a minute before speaking a word…. It would be better to know what they are talking about and talk about it." She burst into tears. Sunita's words have now become viral. But some are commenting that she did not marry Ram Veerappane willingly but was forced to marry her. Singer Sunitha's second marriage has become a hot topic again. Social
The post Was she forced to marry Ram Veerappane? Sunita cried in the interview..!! appeared first on Telugu Lives – Telugu Latest News.
Get the more latest Tollywood movies news updates