Tollywood: The director who is going to make noise on the silver screen..
Tollywood: It seems that another interesting multi-starrer is in the making in Tollywood. The brothers will be sharing the silver screen for the first time in real life. These two are none other than Akkineni's young heroes Naga Chaitanya and Akhil. Currently, Naga Chaitanya and Akhil are busy with their respective films. There have been many rumors in the past about the combination of the two but it did not materialize. But recently, it seems that this multi-starrer movie has taken a step forward.
It seems that Srikanth Addala Akkineni, who impressed with films like Sirimalle Chettu, Brahmotsavam and Narappa, will join the Akkineni brothers in Seethamma Vakintlo. But it is reported that Srikanth had first told Addala Nagarjuna a story for Akhil, and because he liked that story, Nag gave special attention to the film. It is reported that Nag advised to make many changes and additions in the story of this film and make it a multi-starrer.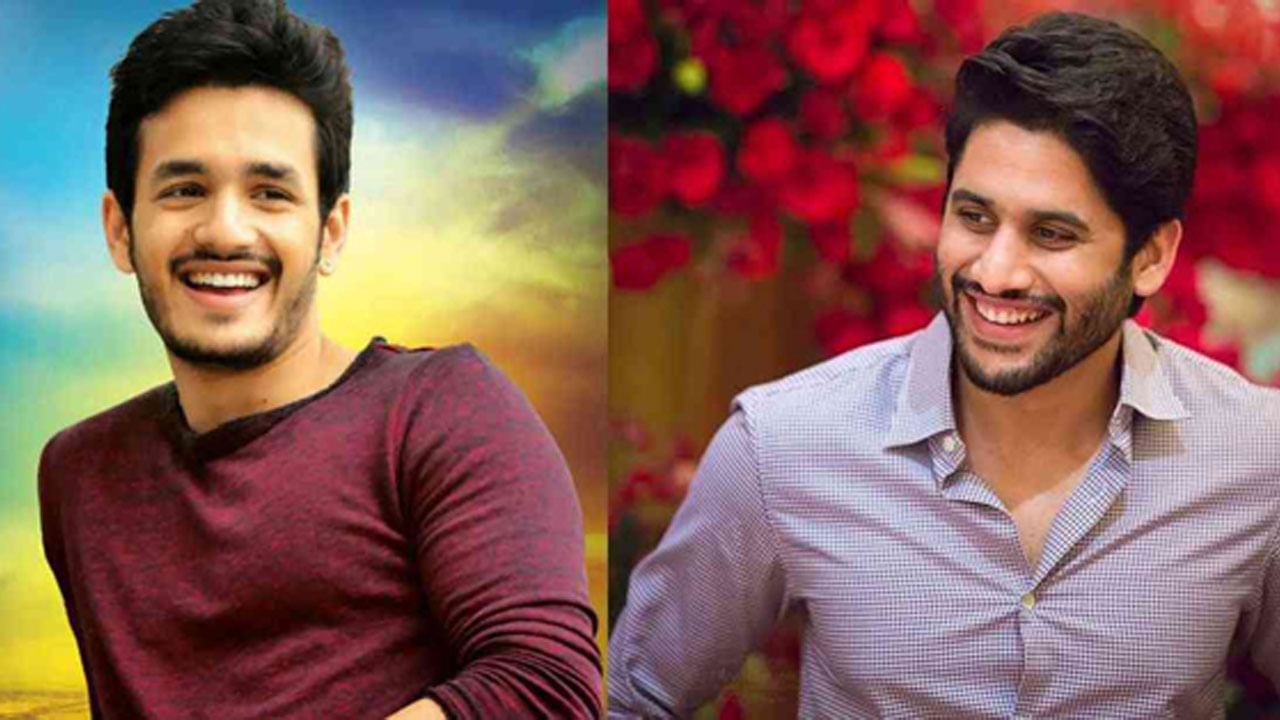 With this, it seems that Srikanth has started making some changes in Addala's story. There are reports that Nag himself will direct this film under Annapurna banner. But we have to wait for the official announcement to know how much truth is in this news.
Click for more movie news..
Get the latest tollywood movie news updates