This is the big problem with Balayya… If you love, you will not see anything else…!
S This title suits Balayya correctly. When Balayya loves someone, he doesn't look back and see what he has in front of him. On the other hand, if there is a big person, if it is not enough for him, he will take the light. At the same time, even if they are minor heroes without any background, if he likes them, he will immediately kill them. Especially, the way they are leading the show by bringing in boy heroes like Nani, Sharwanand, Vishwaxen and Siddu Jonnalagadda to the unstaple show and asking questions to see into their inner parts is causing a stir.
That is why the unstoppable show has become very crazed on social media. Now wherever you see the videos of this show, the news is going viral. Recently, Vishwaksen came as the chief guest for the audio release of Dhamki. Recently, a bit negative trend has started for Vishvaksen. As usual, Vishwaxen has won the hearts of a section of the audience with his slog.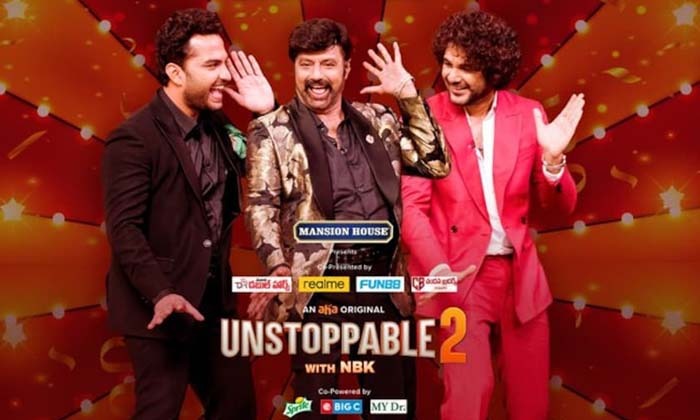 But Arjuna Kalyan's entry into TV 9 channel from the movie time of Ashokavanam and making a fuss.. Some people targeted Manodi with the blow of that frank video. There was a big controversy when senior hero Arjun cast Vishvak alongside his daughter Aishwarya for his own film. Finally, we saw Vishwak announcing his withdrawal from the film, after which Arjun held a press meet and criticized Vishvak Sen.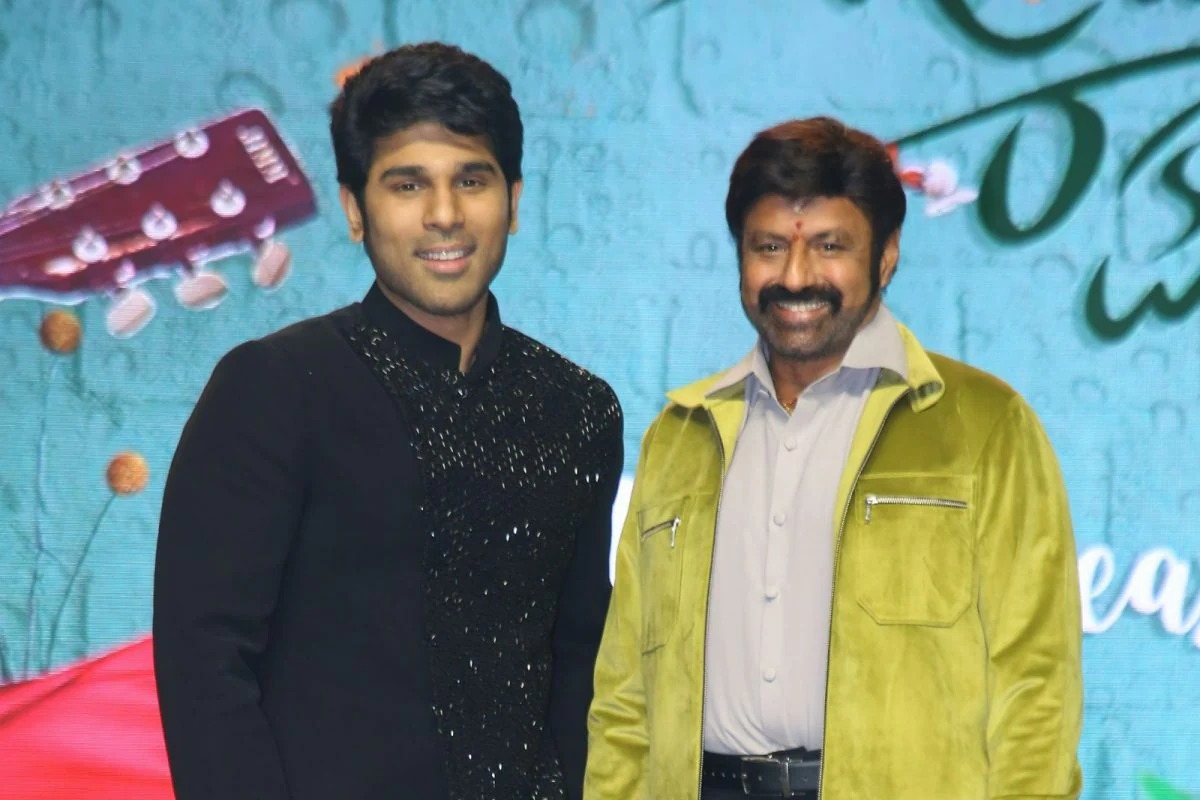 There is no doubt that Vishwak has a good craze among the youth. But why is he the same for some young heroes? It is called Padada. There are whispers in the industry circles that the reason is his slog and craze coming in a short time. Now it is a great thing that Balayya is coming as the chief guest for such Vishvak title poster release function. In the recent Unstoppable, Vishvak and Sidhu came to the paddy fields and rushed each other.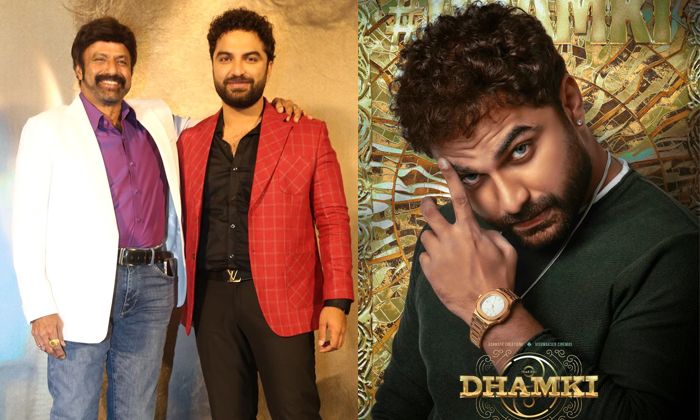 Balayya coming to this ceremony.. speaking in Telangana slog.. Jai Balayya slogans all this has led to a good hype for the movie Dhamki released by Vishwak himself. Recently, Allu Arjun's Urvashivo.. Rakshasivo movie got a good talk. Now Vishvak has also come to the movie function. However, everything that is going on now is Balayya's time.. That's why no matter what anyone thinks.. If Balayya loves, he doesn't see who is on the other side… He pours so much love on them. And to what extent will this help Vishvak's movie? Must see.
The post This is the big problem with Balayya… If you love, you can't see anything else…! appeared first on Telugu Lives – Telugu Latest News.
Get the more latest Tollywood movies news updates