Telugu Indian Idol Winner: The long musical struggle that lasted for 15 weeks is over. Who will be the first Telugu Indian Idol? The screen fell into suspense. Singer Vagdevi has hit the first Telugu Indian Idol title and written the latest history. Vagdevi received the first Telugu Indian Idol trophy at the hands of megastar Chiranjeevi. Aha telecast the finale on the 17th after a 15-week long musical journey. Along with megastar Chiranjeevi, Rana Daggubati and Saipallavai made the finals even more favorite for this grand finale.
Telugu Indian Idol winner Vagdevi will receive a trophy and Rs. 10 lakh prize, also got a chance to sing in the upcoming film from Geeta Arts. The first runner-up Srinivas received Rs. 3 lakhs and the second runner-up Vaishnavi Rs. 2 lakh prize was awarded. Chiranjeevi was mesmerized by Singer Vaishnavi's song. At the same time gave an excellent offer. Vaishnavi was given the opportunity to sing in his next film The Godfather.
The Indian Idol Singing reality show has been aired in Telugu for the first time. The show was hosted by Srirama Chandra and the judges were Taman, Nithya Menon, and Karthik who carried the show on their shoulders.
Show winner Vagdevi said .. " I am very happy. I never thought I would win the title. I sang in front of so many giants. It was a great pleasure to take the trophy into the hands of an adult like Chiranjeevi today. I carry with me many memories as well as musical knowledge from here. I would like to thank Telugu Indian Idol and Aha for giving me this opportunity. "
Aaha CEO Ajit K Thakur said .. " Aaha always entertains everyone and Aharnisa helps to show the talent of Telugus to the world. The idea that came up was the Telugu Indian Idol. Like Ivala Prabhanjan, Mari Vagdevi started a whole new life for young singers like Vaishnavism. Thank you to everyone who has cooperated with us all these days. Congratulations to the title winner Vagdevi and everyone else. "
The Telugu Idol first title winner Vagdevi was awarded Rs. 3 lakhs, Tenalidable Horse donated Rs. 3 lakhs. Tenalidable Horse donates Rs 2 lakh to runner-up Srinivas while Chandanabrothers donates Rs 2 lakh to another runner-up Vaishnavi. 1 lakh as a gift.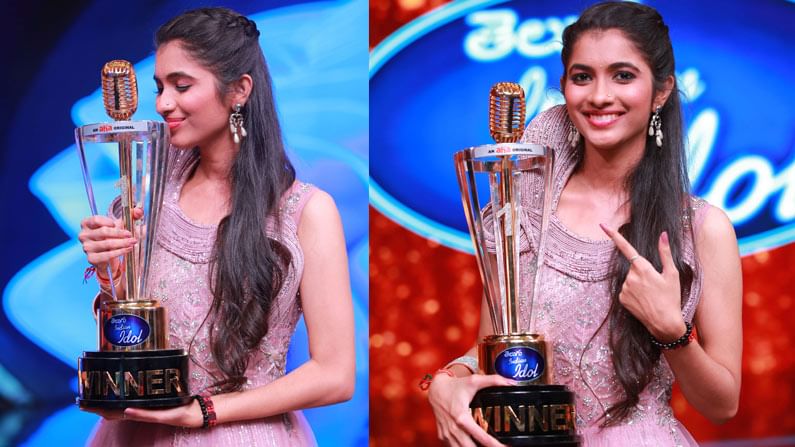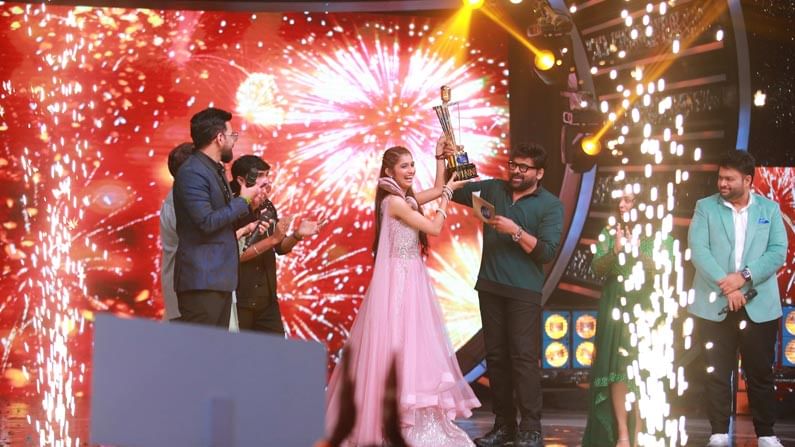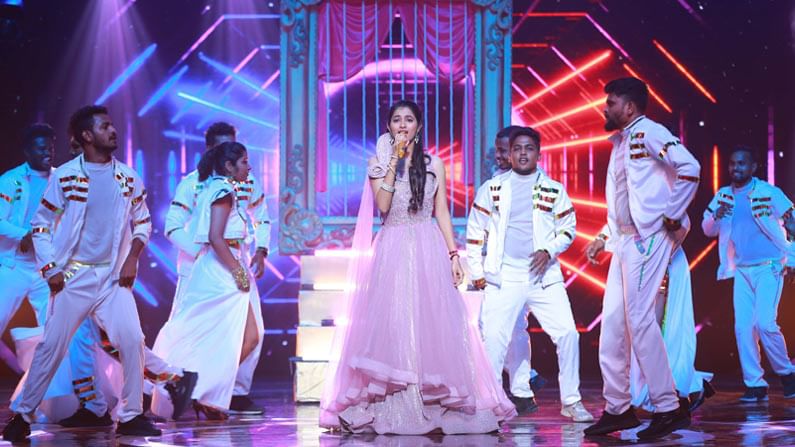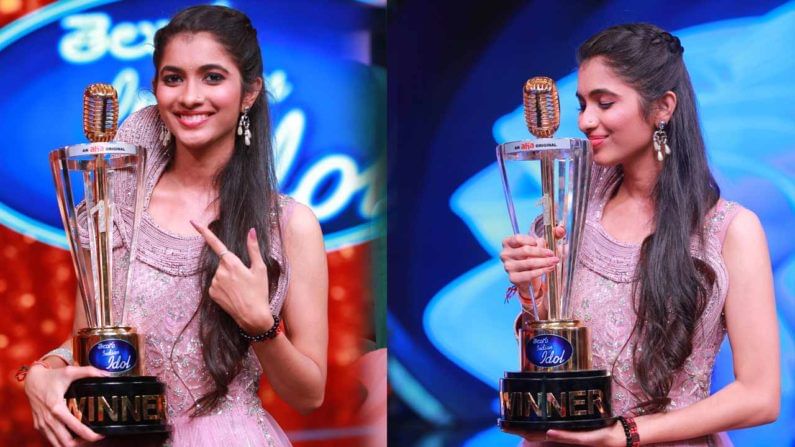 Get the latest tollywood movie news updates