Taraka Ratna Wife: It is known that Nandamuri Tarakaratna died on February 18 due to a heart attack. All the Telugu people were suddenly shocked by his death. His death plunged the Nandamuri family into deep grief. But when Tarakaratna suffered a heart attack, Balayya stayed there from Kuppam till he was admitted to Hrudayalaya Hospital in Bangalore. He talked to the hospital doctors often and took care to get better treatment. From the time of admission to Tarakaratna Hospital till the end
Balayya followed him and postponed his work. In the end, they also performed Akhanda Deeparadhana at Mrityanjaneya Swamy Temple in Battalapuram of Chittoor district to return Tarakaratna safely. Even if Tarakaratna was not conscious, she used to talk to him and fill him with courage. Finally, after Tarakaratna's death, his elder brother Mohana Krishna walked around the pyre during the funeral rites. After seeing Balakrishna's agony for so many days, he understood the love he had for Tarakaratna.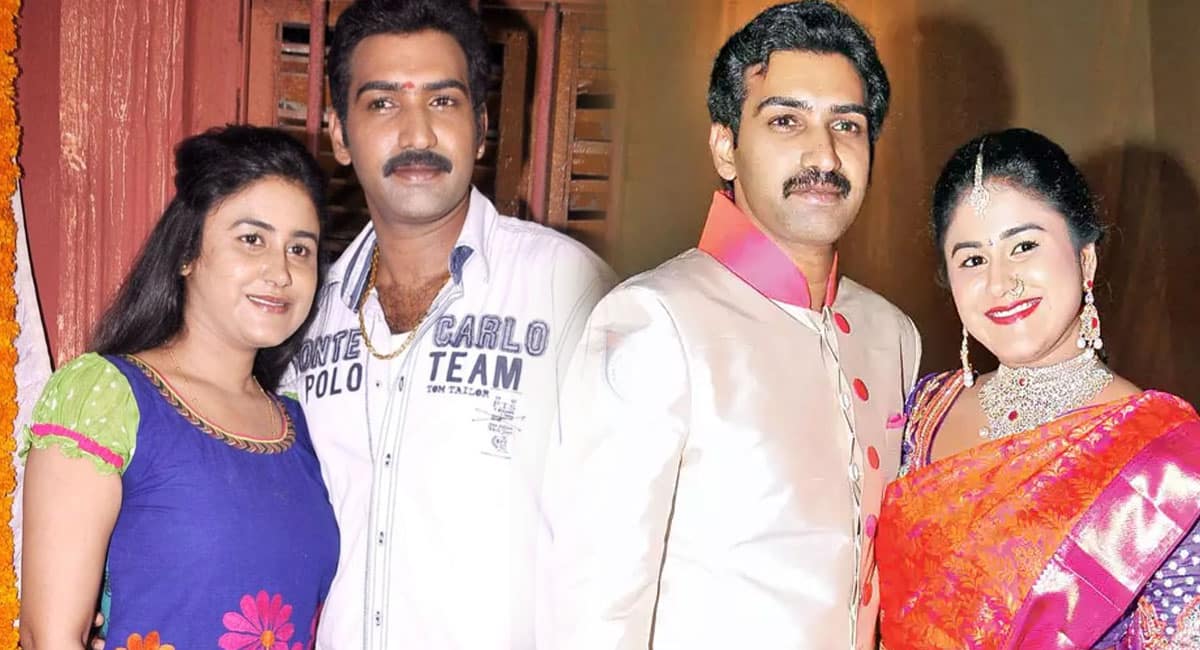 Recently Tarakaratna's wife Alekhya Reddy posted a post about Balayya on her Instagram account. We are the only person who can claim to be family. They stood by us till the end through good and bad. He was admitted to the hospital like his father. She sang like a mother while sitting next to the bed. They tried to make him move by telling silly jokes. Alekhya Reddy said about Balakrishna that she shed tears when no one was around. Also, Alekhya shared on her Instagram, touching Tarakaratna saying, Obu, it would have been better if you stayed for a few days.
The post Taraka Ratna Wife: Alekhya Reddy's shocking comments after the death of her husband! first appeared on The Telugu News.
Get the latest more tollywood news updates click here