Thammareddy – Nagababu : The RRR film controversy is far from over. It is known that famous producer Tammareddy Bharadwaja made a sensational comment that he spent Rs.80 crores for RRR movie promotions. Director Raghavendra Rao and Mega Brother Nagababu responded to Tammareddy's comments.
They denied Tammareddy's comments. The fame of Telugu cinema has now crossed continents. But.. Tammareddy was rightly criticized by saying that we are underestimating our industry. But Nagababu.. Nee Bathukenta.. Nuvventa Anna Range fired at Tammareddy and Tammareddy immediately responded to Nagababu's comments. Bandabutulu scolded Nagababu while swinging with rage.
Thammareddy – Nagababu : I have not done anything wrong.. I will not say sorry
I have to say sorry what I did wrong. I won't say. These are the comments made while discussing with young directors at a film festival. Don't think of making big films like KGF and RRR.. they are difficult to make.. I told young directors to make films that you believe in. There is something wrong with it. Two days ago I said that RRR is a great movie. Why is nobody talking about it? Why do I feel jealous when I see Rajamouli? I am his competitor. I live thinking Krishna and Rama. I don't care if someone comments.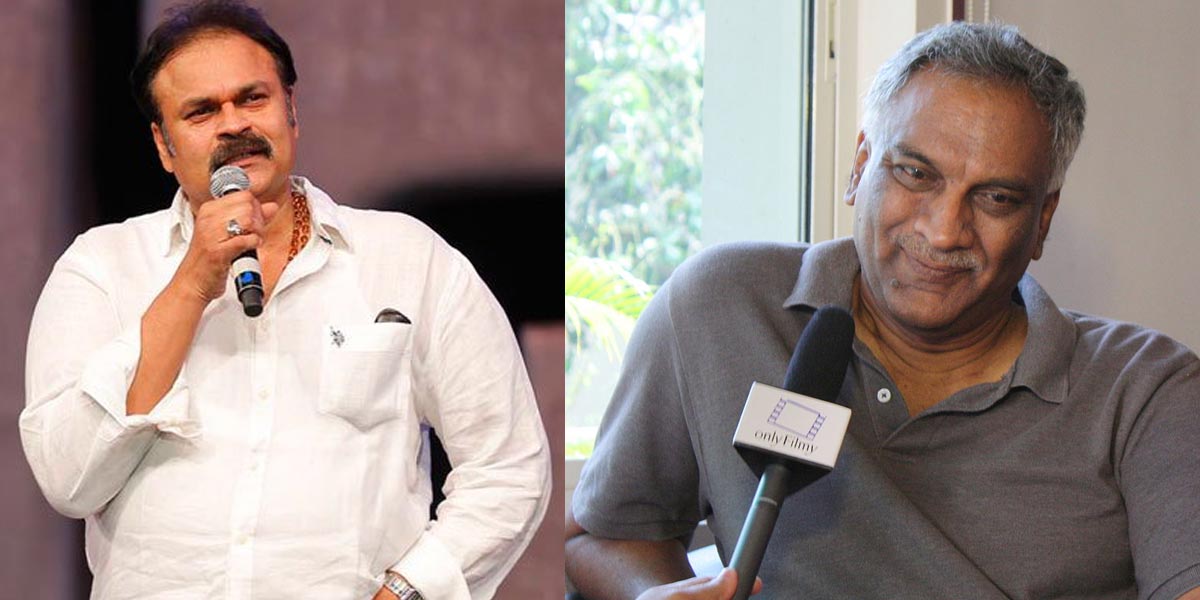 But.. I feel sad that industry people are talking like this. My mother said Mogudu. He taught me to live righteously. taught you Do you know the truth? Shall I tell you what you did? Do you have the right to talk about me? Instead of watching the three hour video I talked about.. is it enough to just watch a clip and tweet? Shame on those who cursed me. Tammareddy became serious saying that if you spit at the sky, it will end up on your face.
The post Tammareddy – Nagababu: Tammareddy is serious on Nagababu's counter.
Get the latest more tollywood news updates click here