Super: Goosebumps on the title of Kalyan Ram's new movie…!
In the career of Nandamuri hero Kalyan Ram, there are three hit films in the last five years. Kalyan Ram, who scored a super hit with the movie Patas in 2015, then impressed with the thriller movie 118. And this year, he hit the biggest blockbuster in his career with a diverse movie like Bimbisara. Samyukta Menon and Catherine Thesra acted opposite Kalyan Ram.
Directed by the new director Mallidi Vashisht, the concept of this movie was well liked by the audience. That's why it was a bumper hit even when it was released on the same day as a competition to a hit movie like Sitaramam. And now he is lining up crazy projects in a row. In this sequence, he is acting in a new movie written and directed by Rajendra Reddy.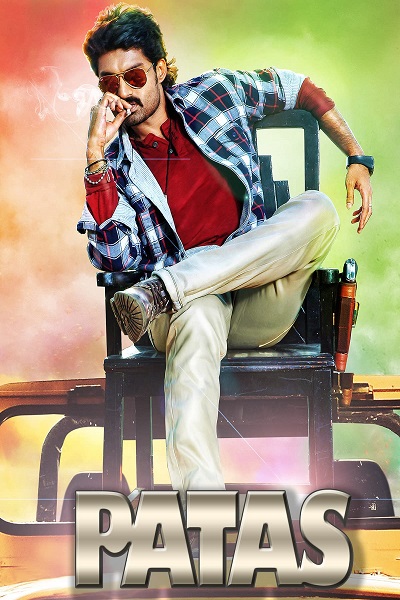 A variety title Amigos was fixed for this movie. The title logo released today is also giving goosebumps. The plot of this movie also looks very new. The film will open with the story of what happens when people who look alike meet. The newly released poster is attracting a lot of interest.
Kalyan Ram's look in the poster is raising curiosity. Mythri Movie Makers is producing this movie with a huge budget. It has been announced that the film will be released on February 10 next year. Kannada actress Ashika Ranganath is the heroine in this action thriller. Another twist is that Kalyan Ram will play a triple role in this movie.
The post Super: Goosebumps on the title of Kalyan Ram's new movie…! appeared first on Telugu Lives – Telugu Latest News.
Get the more latest Tollywood movies news updates