Star Hero : Currently the world is rushing with technology. Both male and female are achieving in all fields. In competition with men, women are winning in their own style and flying their flag of fame. But somewhere men are trying to trample women. Not only that, when they know that it is a girl in the womb, they kill the fetus in the womb. Not only common people but also celebrities are doing the same for heir. Recently, such a thing came out and became a sensation.
It has been a long time since the hero, who earned a name as a star hero in the industry, got married. Currently he is enjoying life with his wife and children. But the news goes viral that this hero has made his wife abort three or four times for the heir. She tried hard for her son after giving birth to girls in a row. At last he got a son. But he tortured his wife to get a son. The news that she had an abortion more than three times and mutilated her body went viral. Moreover, the star is also the hero's father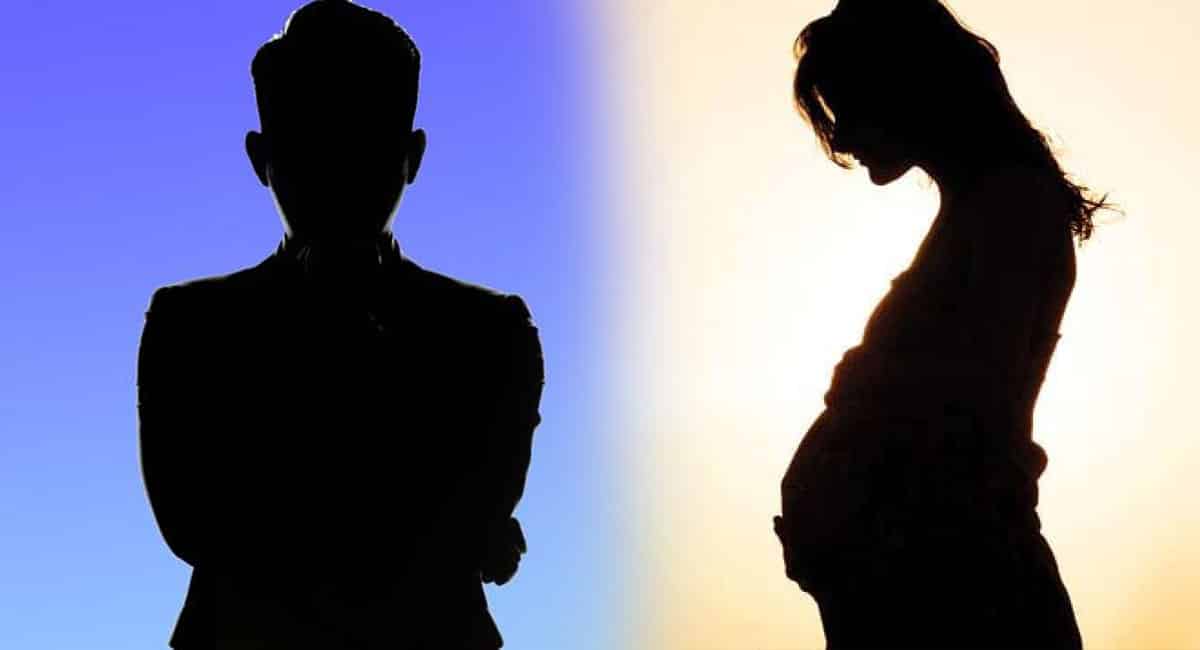 The daughter-in-law was forced to have an abortion for the sake of the heir. By now her name will continue to go viral in the industry. She is nowhere to be seen outside. She is seen only in her family functions. Currently, the news is going viral on social media that the star hero tortured his wife for the heir. Times are changing and the injustices being done to the girl child will never stop. A girl child is being killed in the womb for an heir. When will all this stop!
The post Star Hero: The big star hero who is liked by everyone.. Forced to get married three times and had an abortion..!! first appeared on The Telugu News.
Get the latest more tollywood news updates click here