There is nothing special to say about the craze of YouTube stars Shanmukh Jaswant and Deepti Sunaina. This couple, who are very different in reel life and real life, first became popular with dance videos. He entered the Bigg Boss house with the same craze. But unexpectedly, their relationship broke there. Shanmukh Jaswant, who entered as a contestant in the fifth season of Bigg Boss, surprised everyone with his treatment of Siri Hanmant. His fans also criticized him in this regard. With this, Deepti also put a stop to the long relationship and told him to break up. She has announced that she wants to focus on her career and that she is no longer on social media. After that Shanmukh also said that he respects her decision. Later they got busy with someone else's work. The two were nowhere to be seen as a couple. Meanwhile, Jaswant and Deepti entered their new homes separately. But they didn't invite each other for the housewarming ceremony. This means that both are serious about the breakup. But today (January 10) is Deepti Sunayana's birthday. On this occasion, Shanmukh posted a post on Insta Stories saying 'Happy Birthday Dee (Deepati Sunayana)'. Now Nettinta has gone viral. Did Deepti reply to this? Or? That should be known.
Shanmukh Jaswant and Deepti created a buzz in an event held in Visakhapatnam recently. On this occasion, the clippings of Shannu blushing while looking at Deepti are also doing the rounds. Moreover, Shanmukh made many interesting comments about Deepti on stage, 'I have learned a lot from Deepti. Also girls should learn a lot from Deepti. You also need an inspiration' he said. Did they get back together after recently posting Deepti's birthday? Netizens are commenting that they will share the good news soon.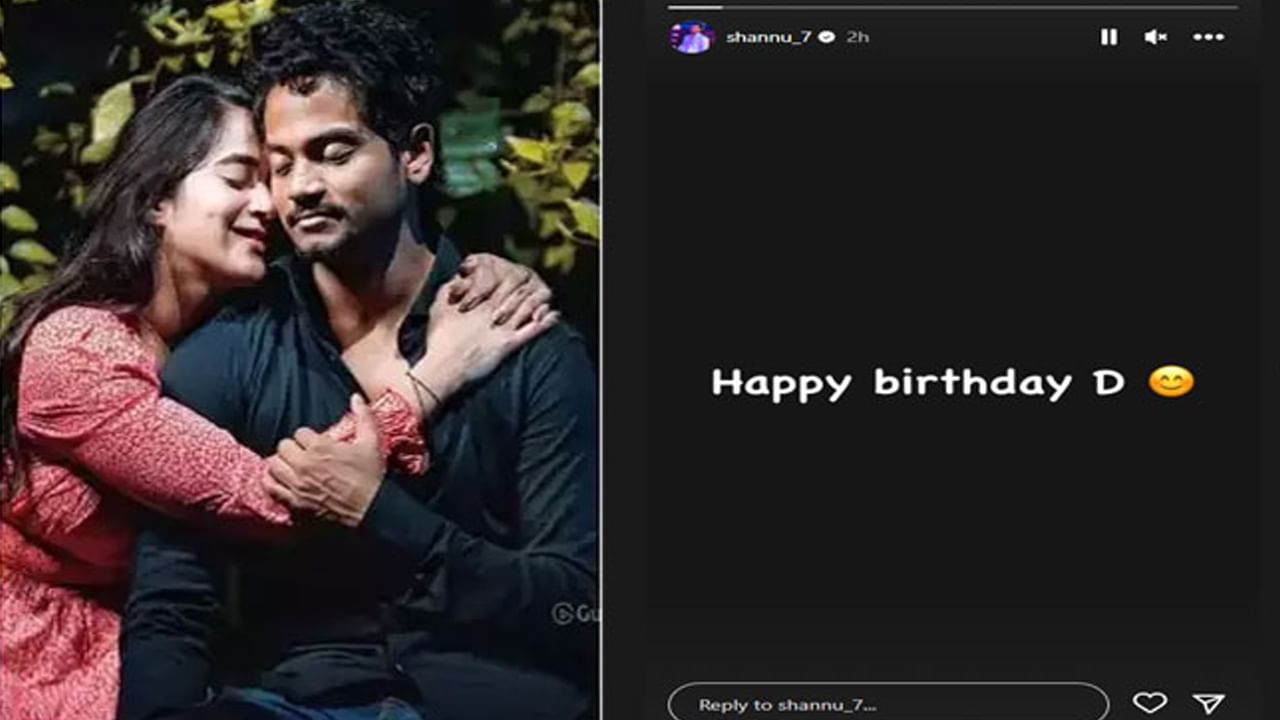 Click for more movie news..
Get the latest tollywood movie news updates