Shakeela : Need to say something special about senior actress Shakeela? No need. Everyone called her that star. In fact.. Shakila's name was a sensation at that time. Hearing that name, trains would run in the hearts of the boys. No boy could stand to see him at that time. All the beauty is his own. Shakila, who became famous as that star in many films, gave a boost to the South Indian industry itself. She was also the highest paid heroine in the South industry at that time.
She has acted in more than hundred movies till now. Apart from Telugu, she acted in Tamil, Malayalam, Kannada and Hindi movies. Shakila, who disappeared in the industry for a few years, suffered a lot after that. She has been in the industry for several years. After that she faded out. She entered the industry at the age of 16 and showed everything. She became famous as a star. Everyone saw her in the same light, but no one could recognize that there was an actress in her.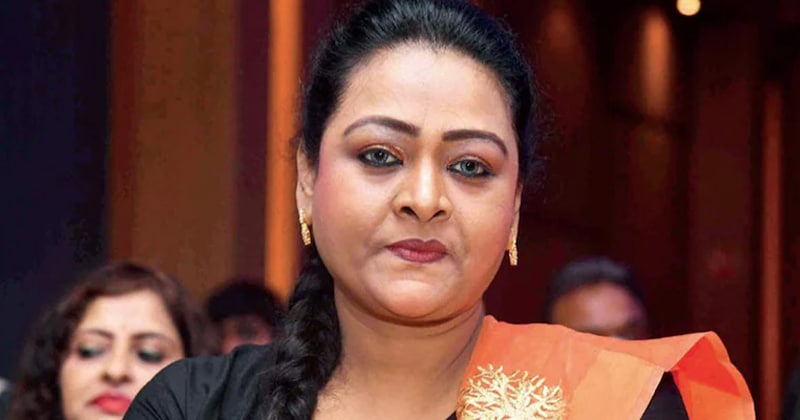 Shakeela : A biopic based on the life of Shakeela
However.. a biopic based on Shakila's life is also coming. That's why everyone is talking about Shakila now. In a recent interview, she showed everything at the age of 23. Everything is already over. My mother is the reason I do that. She saw me as a puppet to earn money somehow. It would be nice if I earn money. Otherwise she would look down on me. After showing everything in 23 years, now there is nothing to show. Shakila said that she wants to get recognized as a good actress.
The post Shakeela : Everything is over at 23 years old.. She has shown everything.. I will not do it now.. Shakeela's sensational comments first appeared on The Telugu News.
Get the latest more tollywood news updates click here