Samantha's career in danger…. If you want something to happen, something else will happen…!
Samantha's career will change like this..Who is the supporting director..? Now the same talk is heard on social media. It is known that after blockbusters like Majili and O Baby, Samantha starrer Jaanoo was a disaster. If he wanted to get a hat-trick hit, that wish was not fulfilled. Still Samantha is not separated from Naga Chaitanya. Naga Chaitanya was also to act in this movie. But, not only did Chaithu say no to the project as he didn't like the story, he also advised Samantha not to do it.
But, Samantha did not listen. As she liked the Tamil super hit 96 a lot, she thought that her role here too would get a good name and a huge hit. But, Janu result is known to everyone. Since then, no movie starring Samantha has been successful. Everyone knows that Samantha's separation from Naga Chaitanya.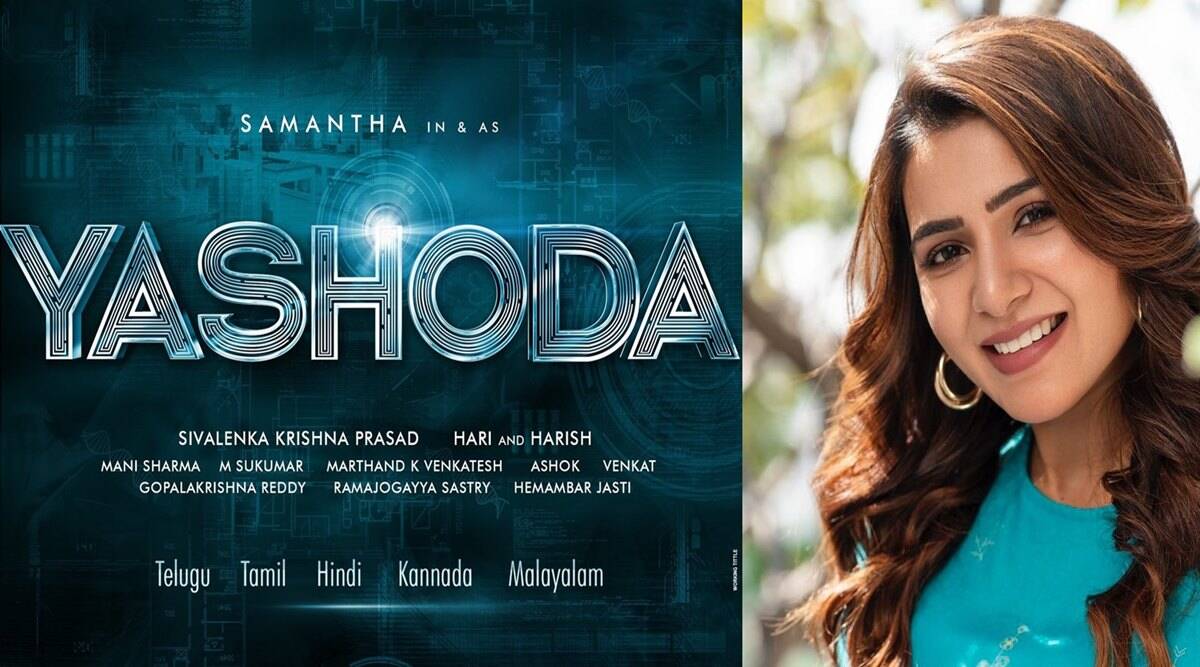 After that, Samantha recovered and coped with all the circumstances and is again getting new projects. She has already done Shakunthalam and Yashoda movies, and among them, Yashoda's release last week got flop talk. On the day of the release of the movie, there was a hit talk. But, after three days, they are saying that the actual box office is not working and the collection is not coming. Overall, it is said that Yashoda will remain a bitter memory for Samantha.
The Tamil movie that came before this was also released in Telugu and became a flop. Now Yashoda. Gunasekhar's Sakunthalam movie is not creating much expectations. Talk is heard that the posters that have come out so far have not increased interest in the film. Looking at this, either Trivikram Srinivas or Koratala Shiva should give support to Samantha in Telugu. Moreover, it should be able to hit. Otherwise, there is a possibility that the people of Tollywood will forget Samantha slowly.
The post Samantha's career in danger…. If you want something to happen, something else will happen…! appeared first on Telugu Lives – Telugu Latest News.
Get the more latest Tollywood movies news updates