Rajamouli: Oscar award is a dream. It is a great honor for our Telugu film to get an Oscar. The film 'RRR', directed by Rajamouli, has received the Oscar award. The Natu Natu song in this movie won an Oscar in the Original Song category. The entire RRR team expressed happiness after winning the Oscar award. Not only that, music director MM Keeravani gave a speech at the Oscar ceremony in his own style. He received the speech in the form of a song.
Chandra Bose, who received the Oscar award, did not speak. At the end he said Namaste. But the speech was not given. With this, the news that why Chandra Bose did not speak at the Oscar ceremony went viral. Some people thought that he didn't speak English because he didn't know English at all. But that is not true Chandra Bose can speak English perfectly. But did not speak at the Oscar ceremony. This is because Oscar Academy rules state that no one who receives an award can speak on stage for more than 45 seconds.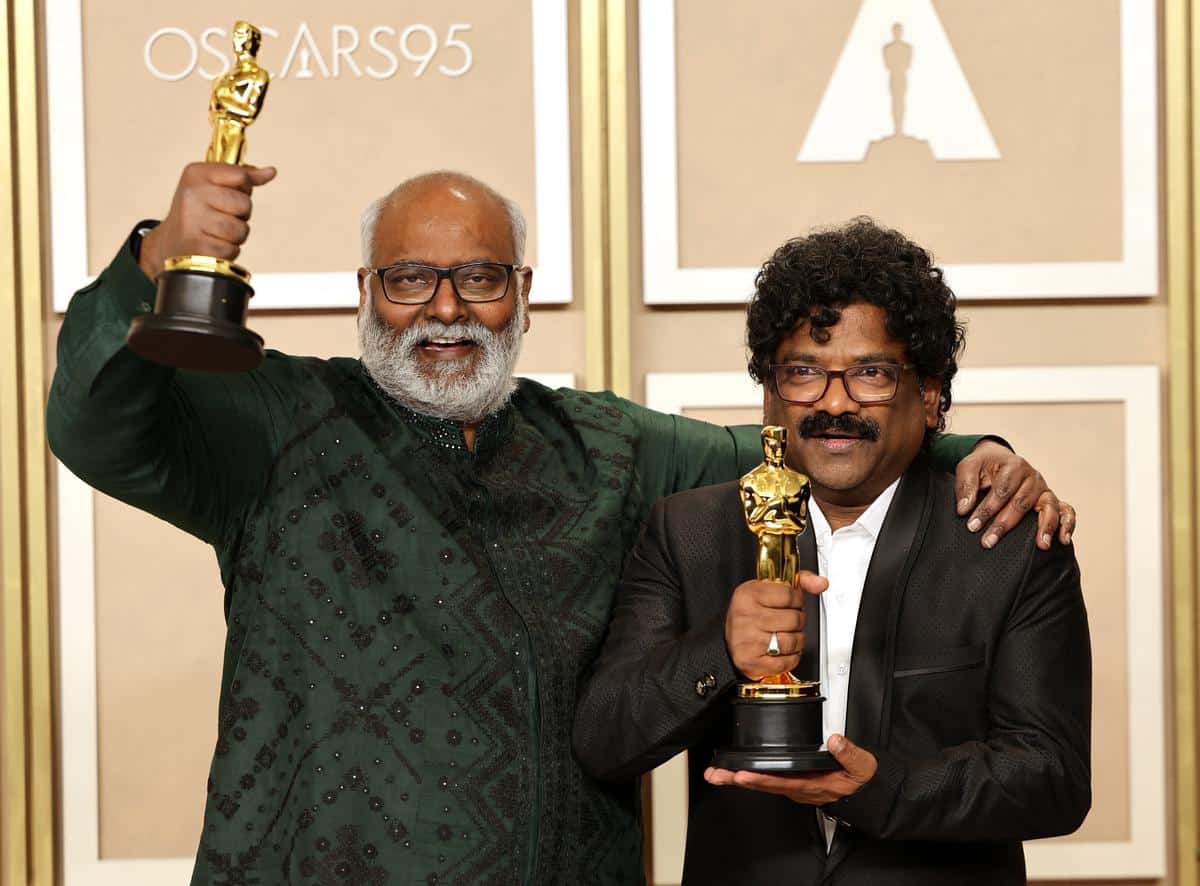 That is their rule. That is why Chandra Bose did not speak. That's why it became clear that MM Keeravani spoke on stage and Chandra Bose came to say Namaste at the end. This gave an answer as to why Chandra Bose did not speak. However, RRR's movie raised Indian respect. Rajamouli proved the power of Telugu people with this movie. He made Indian cinema respectable at the global level. After this film, Rajamouli is going to make a pan India film with Mahesh Babu.
The post Rajamouli: Chandrabose didn't speak on the Oscar stage because of Rajamouli's warning? first appeared on The Telugu News.
Get the latest more tollywood news updates click here