Until yesterday, I didn't have a boyfriend.. Tamanna, the milky beauty who beat herself up by saying that she didn't date anyone.. Recently, she unofficially introduced her boyfriend to the public during the New Year celebrations. On New Year's Eve, she got drunk and rocked and locked lips with her boyfriend Vijay Varma. Everyone knows how this video is currently trending on social media.
With this, Tamannaah, who is staying away from the word marriage, is going to get married soon, fans are fixated. Vijay Varma, who locked lips with Tamannaah, is not someone but a hero who has gained popularity by playing many roles in Bollywood. In Telugu as well, Nani is playing the role of a villain in MCA's movie, and he is being admired by the masses.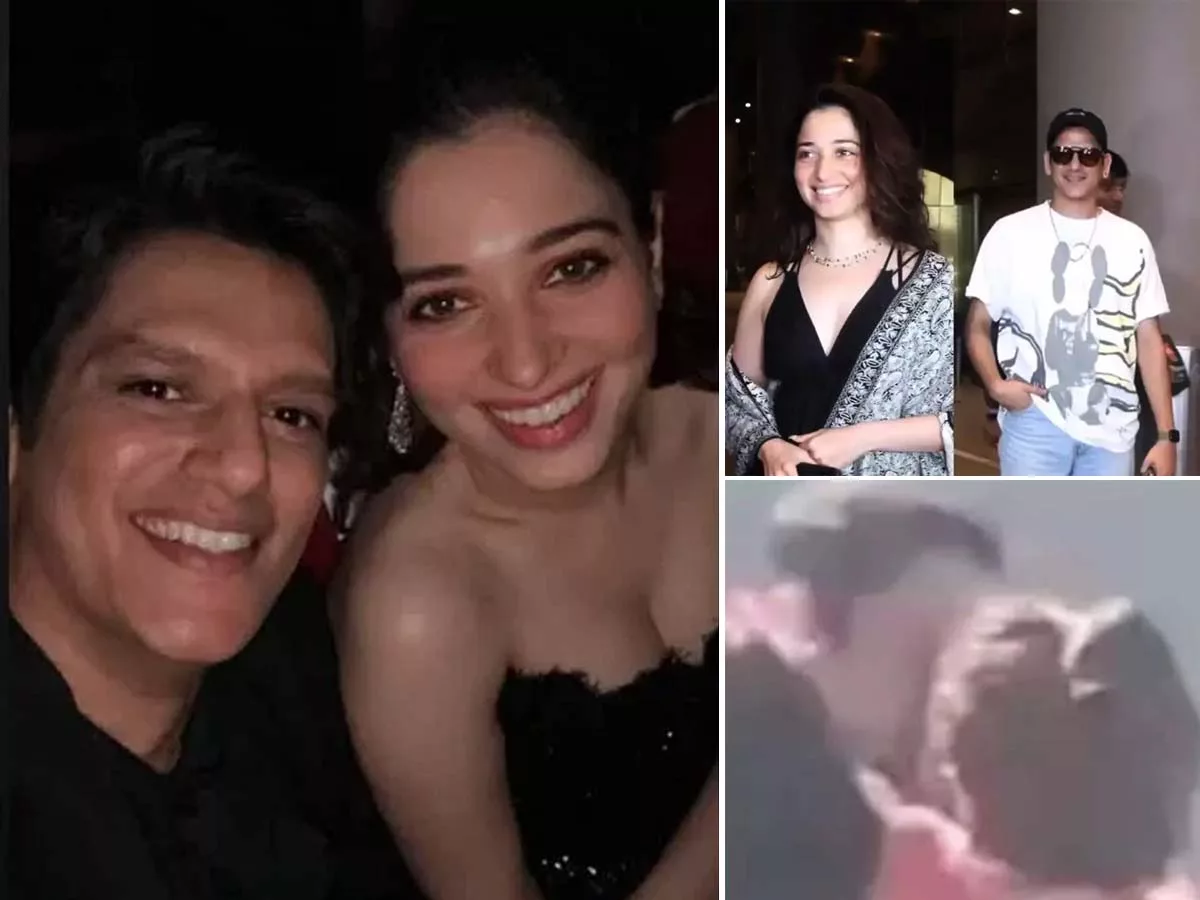 But Vijay Varma, who is limited to Bollywood only, became a part of the "Lust Story 2" project along with Tamannaah as he did not get much popularity in Telugu. The Bollywood media is saying that the two of them became close during the shooting of this movie. While the New Year celebrations were completed, Tamanna caught the eye of the camera while coming out of the Mumbai airport recently. Moreover, Vijayvarma has many good qualities that no one knows about. Whenever he has time, he distributes food and blankets to the orphans lying on the road. Moreover, no matter how long the night is, he will go and help the poor even if he wants to wake up from sleep. A crazy rumor is going viral on social media saying that Tamannaah has fallen for Vijay Varma who likes this quality.
The post No matter what the night, Vijay Varma will definitely do that.. Tamannaah fell for that special quality..!! appeared first on Telugu Lives – Telugu Latest News.
Get the more latest Tollywood movies news updates