Natu Natu Song: The RRR movie directed by director Dhirudu Rajamouli has received worldwide recognition and the Natu Natu song in this movie won an Oscar award in the Best Original Song category. Not only the Telugu people but the whole country is proud of this, the celebs think. MM for Best Music from the Los Angeles Film Critics Association. Received Keeravani Award. With this, the whole world is talking about RRR's movie.
The names of choreographer Prem Rakshit, lyricist Chandra Bose, singer Rahul Sipliganj and Kala Bhairava are becoming very viral on social media after winning the Oscar award for this song. But many people don't know about this song. 1) Chandra Bose completed 90% of the song in half days. The rest took 19 months to complete. 2) Keeravani brought more than 20 tunes to Rajamouli. Finalized by voting.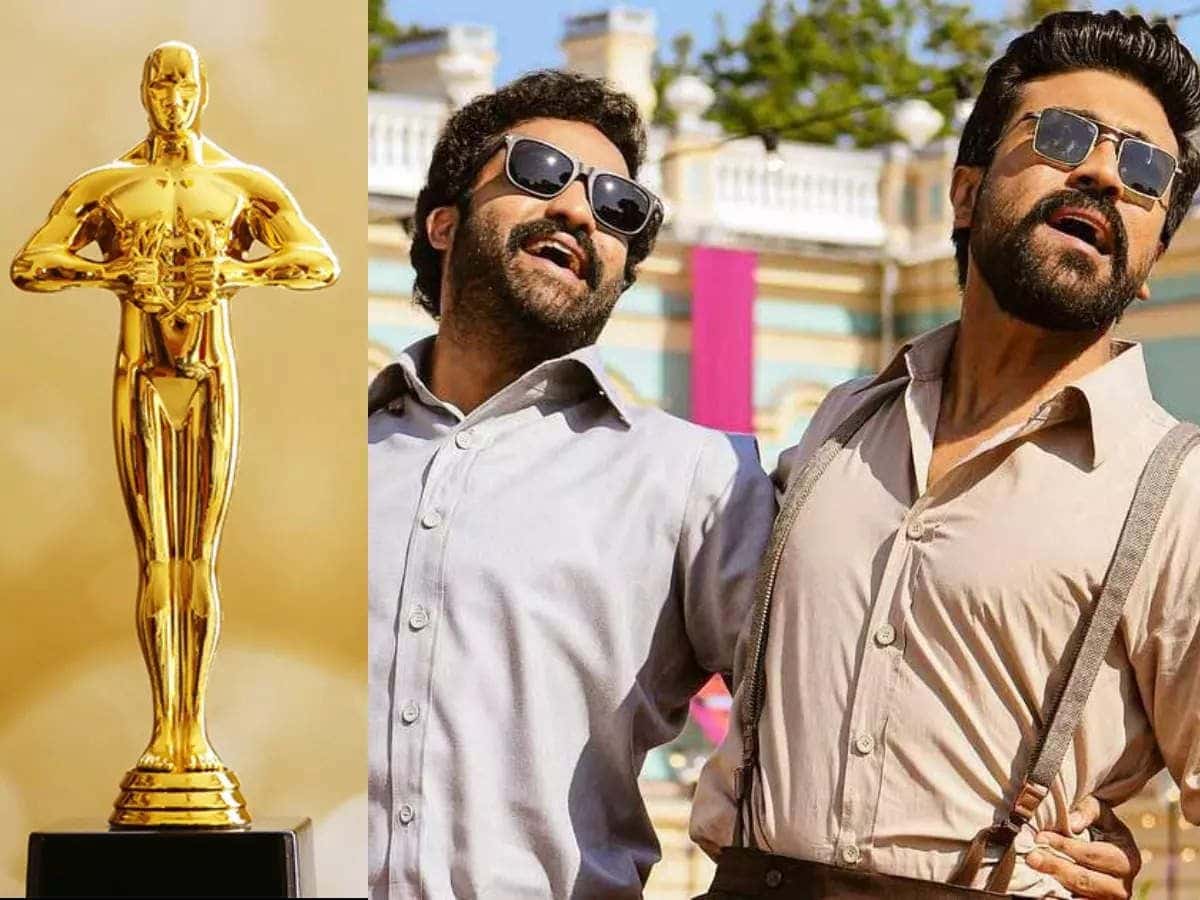 3) Also Choreographer Prem Rakshit brought 110 steps for Natu Natu song. These steps were selected by Rajamouli. 4) Chandra Bose took more than 19 months to write this song. 5) The palace featured in this song is the Mariinsky Palace of the President of Ukraine in Kyiv. 6) It took 15 days to shoot this song. More than 350 people appeared in this song. 7) The first Asian song to receive an Oscar award in the category of Best Original Song 8) Rajamouli Enteer, Ram Charan danced one step 18 times.
The post Natu Natu Song : Oscar win is being celebrated .. these are the 8 ugly truths hidden behind the Natu Natu song..!! first appeared on The Telugu News.
Get the latest more tollywood news updates click here