Success is as important to the hero and heroine in the film industry as it is to take steps to use that success for their career. It seems that star heroine Rashmika Mandanna has failed miserably in this regard. Rashmika got unstoppable fame in Telugu. Her movies with boy heroes like Nagashaurya and Nitin became super hits and suddenly star heroes opened the gates for her.
Apart from that, there is a good romantic angle in her and Rashmika was unstoppable as the gates were raised in terms of exposure. After the blockbuster hit, she gave up her native language Kannada offers and shifted to Bollywood at once. Due to this, her image in the South was damaged a bit. Currently, this national crush does not have a single Telugu movie except Pushpa movie.
And her first film in Bollywood, Good Bye, was a disaster at the box office. And if the second movie Mission Majnu was released in OTD, there was no response to it either. All the focus is on Ranbir in her upcoming film Animal directed by Sandeep Reddy. There is no one there who cares about Rashmika. And in Kollywood, she did Varasudu opposite Vijay. Rashmika's role is not even 20 minutes in the whole movie. Who didn't even care about the fact that Rashmika was in that movie.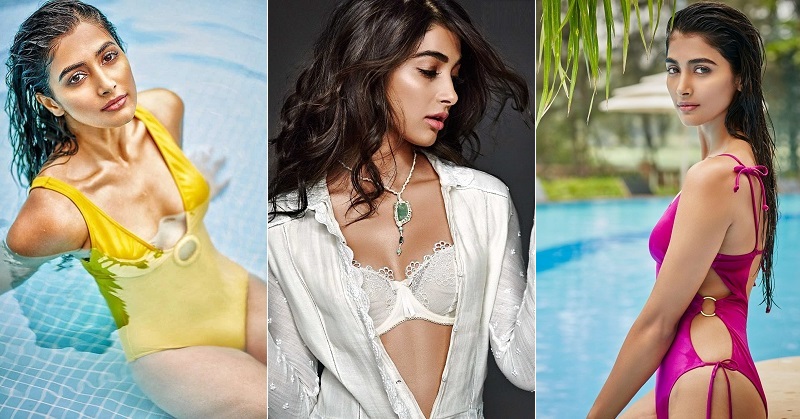 Rashmika is not getting opportunities even after a pan India hit like Pushpa due to some wrong decisions taken by her. Many young heroines are already coming to compete with Rashmika in Tollywood. The strange thing is that even though Kriti Shetty has a string of flop movies coming her way, she has a lot of movies in her hand. And Srilila is rushing. On the other hand, there is competition from Pooja Hegde.
Opportunities after opportunities are coming to Srilila. And Kriti Shetty's movie Custody opposite Naga Chaitanya will release on May 12. She is getting many opportunities in Tamil as well as Telugu. Rashmika is getting many opportunities that come her way. However, Rashmika Mandanna's career seems to be in danger in Tollywood.
The post Rashmika was shocked by Kriti… National crush career is over…! appeared first on Telugu Lives – Telugu Latest News.
Get the more latest Tollywood movies news updates