Everyone knows how tough it is to enter the film industry as a heroine. Even if you give many commitments and compromises, you will not get opportunities as a heroine.. Even after giving any kind of compromise, will you get a chance as a heroine? The best example is Hebba Patel. It has been a long time since Hebba Patel entered the film industry as a heroine. Ammadu's account is already not getting proper hits.
Hebba Patel is beyond star heroines in terms of beauty. In terms of acting, there is not much to draw.. But why is Hebba Patel not getting opportunities. Chances are not giving her a hit. Especially in the case of Hebba Patel's beauty, today's heroines are in the range of nothing less. Moreover, Hebba Patel takes very daring steps to act in bold scenes.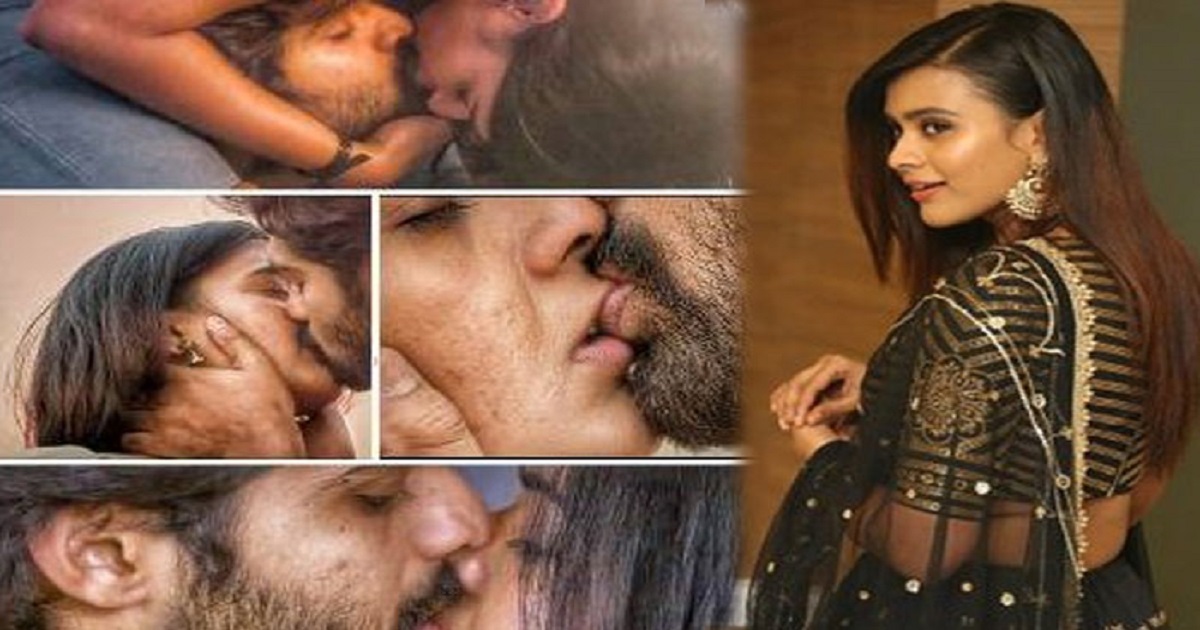 She has already done bed scenes with boy heroes and dark heroes. Hebba Patel who says she is good at any kind of roles.. Everyone knows the range of performance she gave in the recent movie. But film analysts say that Hebba Patel, who has so many good qualities, has little luck. That's why people are saying that she can't get a hit in star hero movies when she gets opportunities. They are shocked saying that Hebba Patel has not scored a single hit in her account of how many films she has done, while other male heroines are hitting one or two films. No matter what, some netizens are commenting that Hebba Patel has proved that no matter how much you commit and compromise, if you don't have luck, you can't succeed as a heroine.
The post Hebba who has everything is the only one less.. Tell me what.. let's see..!! appeared first on Telugu Lives – Telugu Latest News.
Get the more latest Tollywood movies news updates