In the love marriage of two Pawan directors, all the twists are beyond the movie…!
Most of the celebrities in the film industry prefer love marriages. Hero and heroines directors are interested in marrying someone who loves and understands their life rather than a marriage arranged at home. But there are also cases where some of those who got married like this broke up quickly due to conflicts of interest. Not only heroes, heroines but also directors and other technicians have recently become common for love marriages.
Among the Tollywood star directors, director Rajamouli, the magician of words Trivikram Srinivas… among the senior directors, director Ratna Dasari Narayana Rao have had many love marriages. And the two directors who have worked in the movie with Power Star Pawan Kalyan also got married. But the love marriage of these two will be interesting. We also see many twists in their love marriage.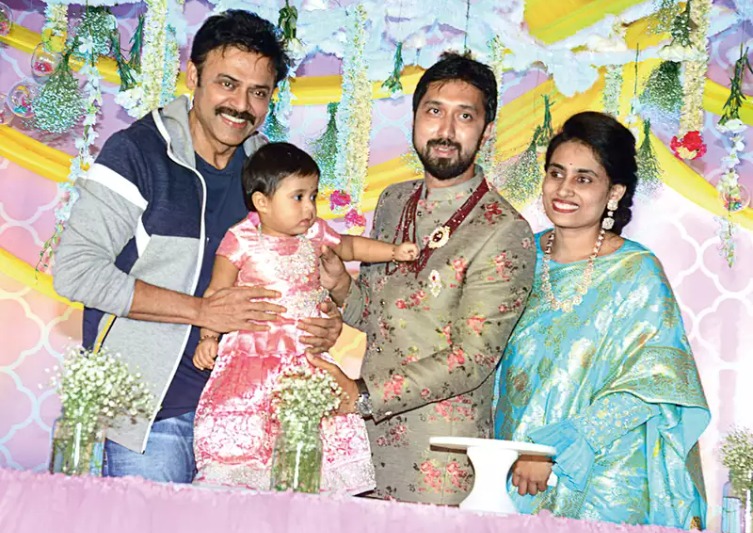 KS. Ravindra (Babi):
Director Babi directed a film like Sardar Gabbar Singh with Pawan Kalyan. It is known that Bobby is currently making Waltheru Veeraiya with Megastar Chiranjeevi. This movie will be presented to the audience as a Sankranti gift. Babi's hometown is Guntur district. Bobby's love marriage took place as a movie. Bobby's friend and Bobby's wife are friend lovers. The two become friends to bring them together as they fall in love.
They used to be outside in order to meet alone in the park. That's how words get mixed up. Later becoming friends.. and finally they became lovers. The strange thing is that no matter what friends Bobby and his wife tried to bring together, their love failed.. they separated.. they became lovers and got married. And can there be a more strange destiny? The Babi couple also have a baby girl named Vaishnavi. Another twist is that while Babi belongs to Kapu caste, Babi's wife belongs to Kamma social class.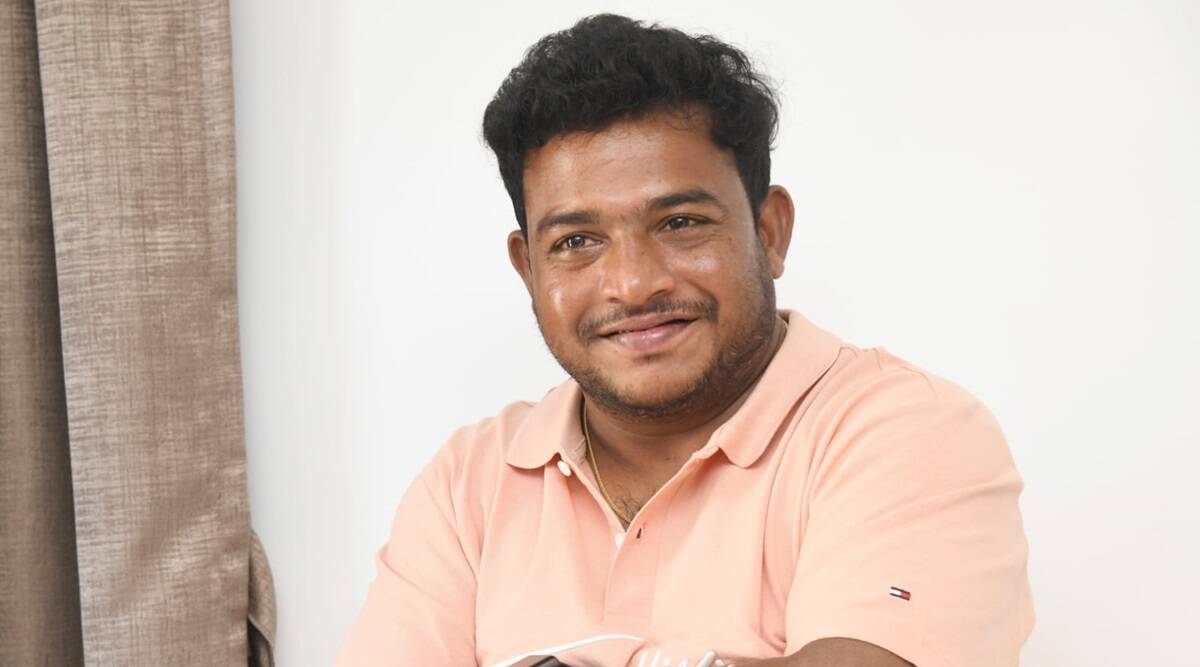 Sagar K. Chandra :
Sagar K. Chandra directed Pawan Kalyan with Bhimlanayak's film along with the third film after making two different films like Ekadundevadu and Aiyare. Hometown of Sagar K. Chandra is Nallagonda. Sagar completed his B.Tech and went to do his Masters in America. But there he joined the film institute and completed the course due to his interest in films. After coming back to India, he faced many hardships and established himself in the film industry.
Sagar Reddy's wife's name is Geeta Reddy. These are marriages arranged by elders. Geetha also completed B.Tech like Sagar. After that she did her masters and worked for some years and now she is a housewife. But after Sagar and Geeta got engaged, they fell madly in love. Although they didn't know each other before, they became deep lovers after engagement.
The post In the love marriage of two Pawan directors, everything is like twists beyond the movie…! appeared first on Telugu Lives – Telugu Latest News.
Get the more latest Tollywood movies news updates