Everyone knows that Tollywood Megastar Chiranjeevi is a man with a cool mind set. In general, we have seen many cases where many star celebrities got angry with the fan commotion at the media conference and got fired. But Megastar Chiranjeevi from the start of his career to the event of the Veerasimha Reddy movie which was released yesterday, never let his tongue slip and appeared very cool and silent to the public.
But director Bobby, who recently spoke at Veerasimha Reddy's success promotions, shocked Chiranjeevi by saying how committed he is. In this order, he shared an incident with his fans. Chiranjeevi doesn't pay much attention to compliments..but if the producer gets a loss of rupees..he will become very serious..if the manager bothers not to call him for a shot in the shooting of another film in this sequence..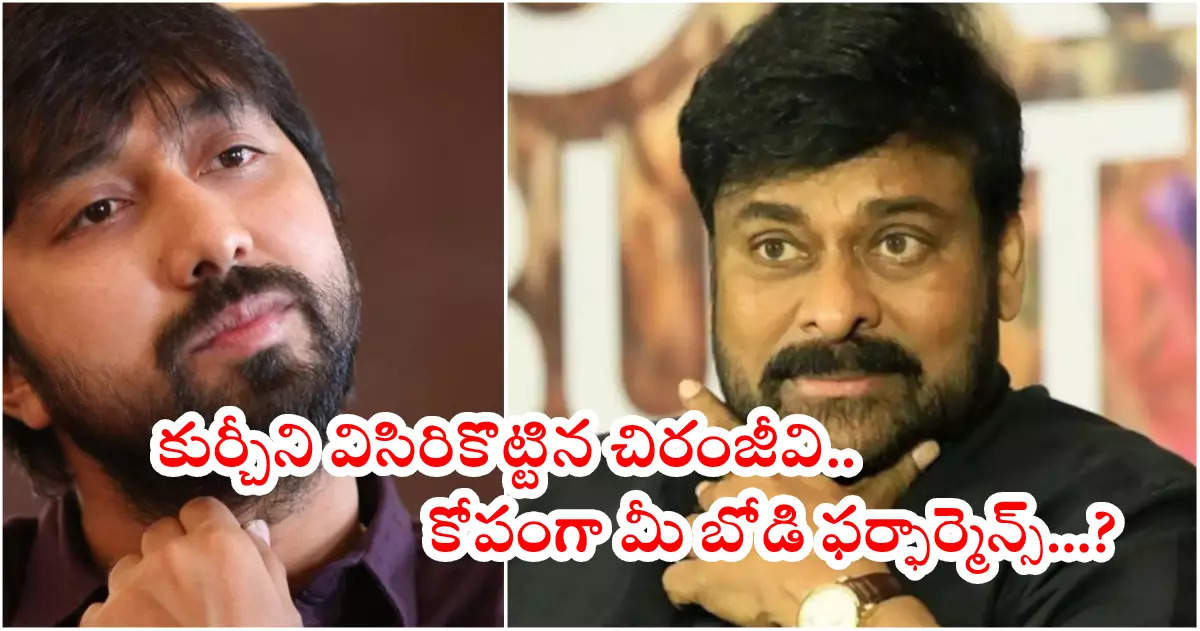 "The first time Chiranjeevi got angry.. threw a chair.. I don't want your board performance.. than eating idli here.. shot there is more important" he said. With this once again the name of Megastar Chiranjeevi will become viral on social media. People are praising Megastar Chiranjeevi saying that he became a megastar because he is such a committed person.
The post "I don't want your body performance"..First time Chiranjeevi fire..!! appeared first on Telugu Lives – Telugu Latest News.
Get the more latest Tollywood movies news updates