Hand on the private part is a piece of work..star heroine who leaked the disgusting matter..!!
Everyone knows that there is a casting couch in the film industry. Many actors have said that if they want to get opportunities as a heroine in a movie, Saduru should go to the side of the director producers. In this sequence, Aishwarya Lakshmi's recent comments are becoming a hot topic in the film industry. Not to mention actress Aishwarya Lakshmi, who was introduced to the silver screen with Malayalam movies.
Gets crazy offers in the south. She has another hit in her account with the recent release of "Matti Kusti". The beauty, who earlier acted in her own style in the movie Ammu, recently gave an interview to Star Channel as part of the promotions of the movie, and the comments she made on the casting couch in the industry have now gone viral. Moreover, she gave a shock by saying that she was subjected to sexual harassment at a young age.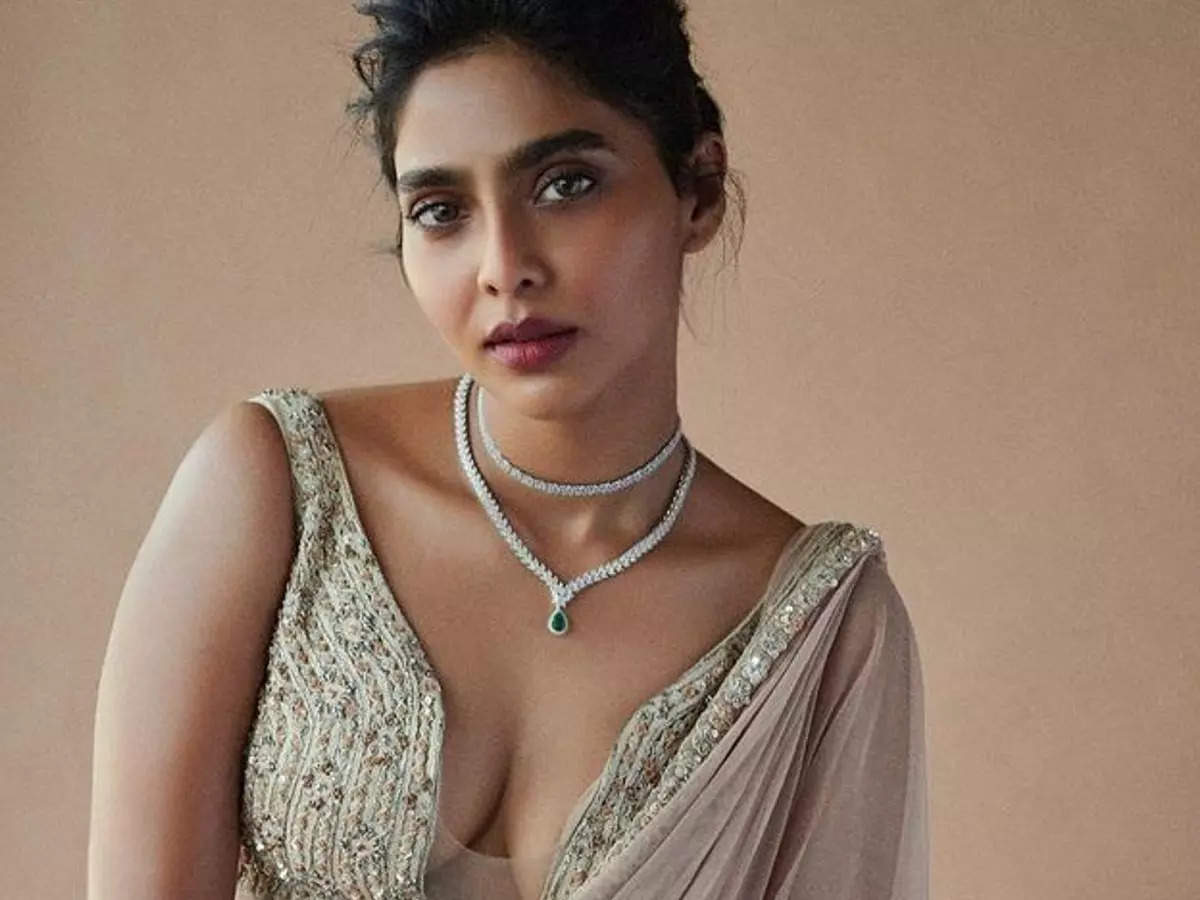 She said.."Every woman will experience this kind of bad touch at some point in her life. I also faced a similar incident in my childhood. A man touched my private part without even seeing that we were in the temple and behaved indecently with me. I was very young at that time.. I didn't even know what was going on. I still remember the incident in Guruvayur, Kerala, the face of the person who touched my private part when I was going to the temple as a child is still vivid in my eyes. But then I was small so I could not do anything. Now if anyone behaves like that with me, I will kill them" she said. With this, the comments made by actress Aishwarya Lakshmi became viral on social media.
The post Hand on private part is a piece of work..star heroine who leaked disgusting matter..!! appeared first on Telugu Lives – Telugu Latest News.
Get the more latest Tollywood movies news updates