Even Vidya Balan's older sister did not do that work…!
All the star heroes introduce their actor successors to the industry. By stopping them, many are becoming heroes of the industry. However, those who come from big families are almost successful. But, some are returning without an address. There are those who are successful in the industry as heroes, heroines, directors, etc. but there are those who want to take the opportunities they get without using their name.
Priyamani is one such person. Bollywood star Vidya Balan is the heroine who is not used like that. Priyamani's first film in Tamil was Parutthiveeran. She won the National Award for her natural acting in this movie. The first film means that many people want to do a glamor role and settle down as a commercial heroine. But, Priyamani brought out her inner actress through a challenging role and won an award at the national level.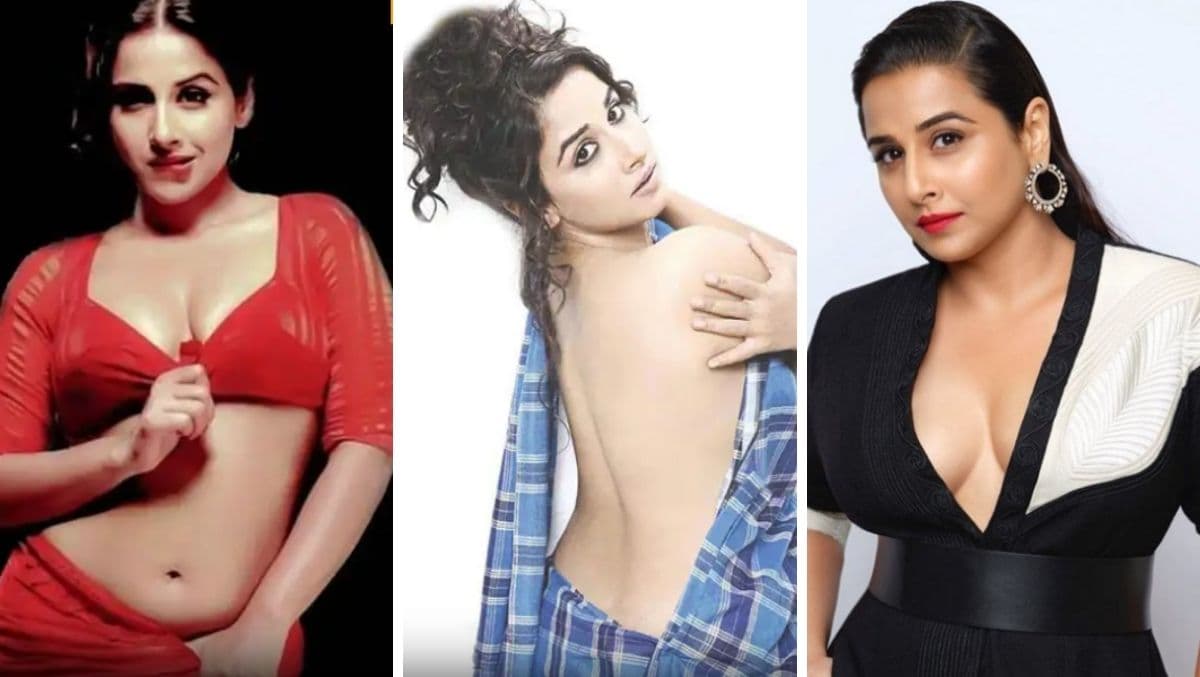 With this movie, she gained popularity as a talented heroine both in Tamil and Telugu…in other words, in the entire South. With that, she made films in Telugu and Tamil languages ​​and got success. Some of Priyamani's glamorous roles in Telugu have also become a hot topic. Priyamani's bikini suit in the movie Drona opposite Nitin became a sensation.
After marrying Mustafa Raj, the films decreased. After a bit of a gap, she played key roles in Narappa and Virataparvam and impressed. Also, she became a craze in Bollywood by acting in a season of the Hindi super hit series The Family Man. Despite getting so much fame, Priyamani did not take the support of her cousin Vidya Balan. Had she really taken it like that, she would have continued to be the top heroine in Bollywood even beyond South. Priyamani should be appreciated in this regard.
The post Vidya Balan's older sister did not do that, Priyamani…! appeared first on Telugu Lives – Telugu Latest News.
Get the more latest Tollywood movies news updates