Vv. Vinayak was once a top director. According to whispers in the industry, Mahesh did not like Vinayak's story telling. Later, Vinayak said that if Mahesh came to him to do a film with him, he would not go to Mahesh again. This is a topic that was heard around 2008-09. That means how much Vinayak was enlightened at that time.
Dil – Aadi – Chennakesava Reddy – Tagore – Samba – Adurs – Krishna competed with Rajamouli in the starting career and Vinayak made films. Vinayak is a good mass director.. no doubt about that. At that time, if the heroes wanted to be elevated to the masses, they used to make films with Vinayak. When did Boyapati Srinu enter, he has been successful by elevating heroes with heroism and masculinity beyond Vinayak.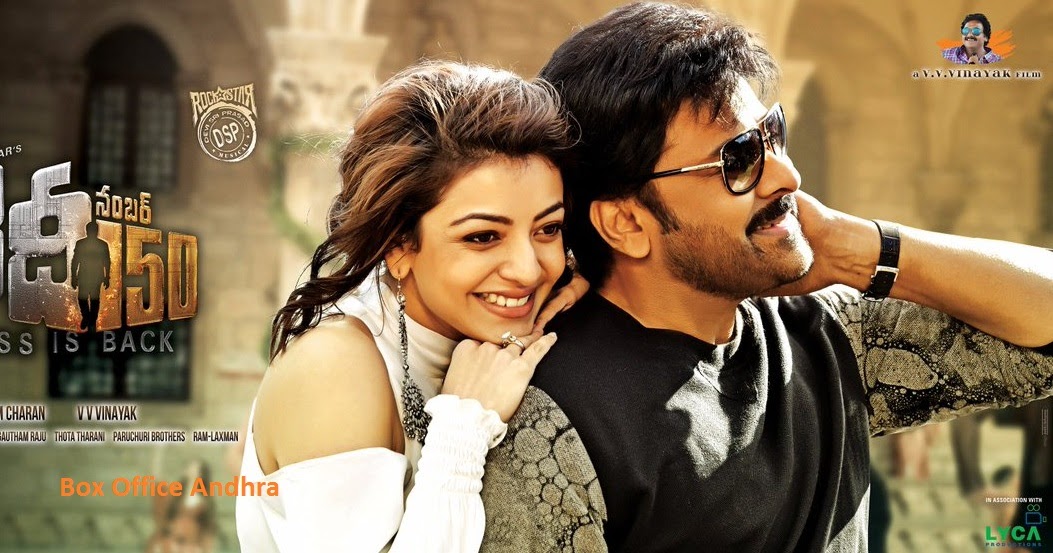 And Vinayak gradually went down. His taking also suffered. In the end, Vinayak was reduced to a pitcher of satires saying that he had forgotten his direction. Vinayak's taking from Badrinath fell. He pushed something with Nayak. Son-in-law Sheenu was blessed with the grand launching. And the remake of the movie Khaidi No. 150.. that too has been remade without Vinay. There is also talk that this is what happened in the industry.
After watching the movie Intelligent, they thought they had forgotten the original direction of Vinayak. At the end, he got into Mokham and took on the role of a hero as Sheenayya. That movie also stopped in the middle. Now it is said that Vinayak told a story to Mass Maharaj Ravi Teja and Vinay gave the green signal because he liked the story.
The star heroes who were once queuing up for a film with Vinayak..now Vinayak's situation has changed as if they are less than middle-range heroes who don't care to tell the story of the original Vinayak. And I don't understand what Ravi Teja saw in Vinayak.. what he believed and gave dates. Asale Ravi Teja got on the track of success with Dhamaka. If Vinayak drowns tomorrow, how many years will it take to recover? Must see.
The post Did that star hero give dates to Vinayak who forgot the direction? appeared first on Telugu Lives – Telugu Latest News.
Get the more latest Tollywood movies news updates