For the past three days, Jr. NTR's name has been trending on social media and web media. The appearance of Junior NTR's photo in the background during the award ceremony at the Oscar venue is becoming a hot topic on social media. Junior NTR's Twitter ID was tagged by many people during the Oscar Awards, thus NTR's name became a record.
But before Temper, Jr. NTR's career suffered due to six flops in a row. From Shakti movie to Rabhasa movie, Junior NTR has left huge losses to the producers of every movie. Despite the positive talk of Baad Shah, the film turned out to be a cost failure as it was made with a huge budget. But at that time, Harikrishna consulted astrologers as Junior NTR was facing difficulties due to flops.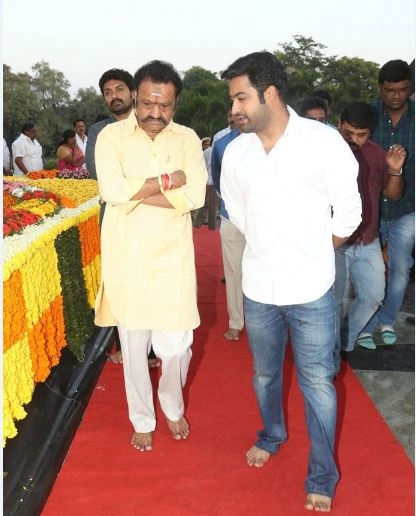 After examining the horoscope of Jr. NTR, the astrologers conducted homams to remove all the errors in his horoscope. Harikrishna was careful not to let the outside world know about this matter, but those astrologers revealed these things on a recent occasion. After those homams, there was no need to look back in terms of Tarak's career.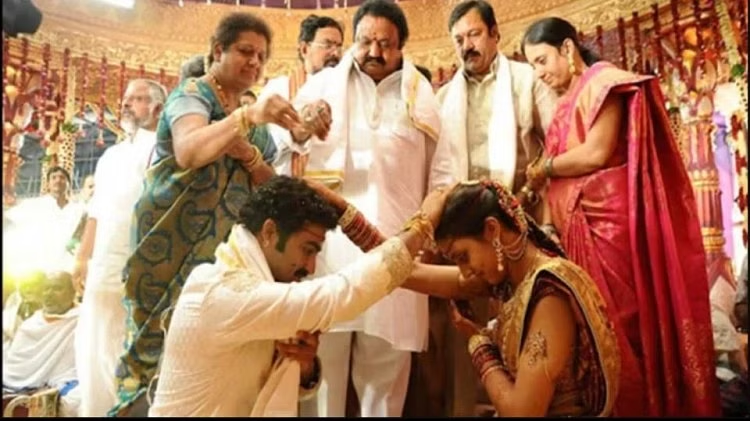 Some people are commenting that those homams also indirectly helped to increase the fame of Jr. NTR. Junior NTR is currently busy with the Koratala Siva project and it seems that this film will have a Kantara-like touch. It is noteworthy that it is being heard loudly in the industry circles that this movie is opening with a plot that is beyond the imagination of the audience. Opinions are heard that Jr. NTR has acted to increase the reputation of the Nandamuri clan.
The post Harikrishna's only work did Junior NTR get Maharjatakam..! appeared first on Telugu Lives – Telugu Latest News.
Get the more latest Tollywood movies news updates