Bigg Boss 6: Red Card Effect..Revanth Elimination Con Fam..!?
Bigg Boss 6 getting closer to the final episode is getting juicy day by day. Like the last 5 seasons, this time Bigg Boss will be trolled on social media. In the eighth week, Galata Geetu was eliminated as anyone expected. Due to this, unexpected developments are taking place in the house. But while some are reacting positively to the elimination of Galata Geetu, some are reacting negatively.
Some people are commenting that Shani has left, while others are commenting that there is no riot in the house. Geetu's elimination last week left everyone confused. While this week, the discussion on social media is going on as to which contestant will be eliminated. But according to the information received, a news has gone viral saying that the star singer is going to be eliminated from the Bigg Boss house this week. We know that Revanth is one of the top most contestants in the house. The man definitely has the ability to hit the title.
But he gets aggressive in anger and loses control and talks nonsense. Minus that one, all other positive comments are negative. Recently, Nagarjuna also gave a warning that you are playing aggressively without looking ahead and behind in the physical task.. Play with a little care.. or else you will be eliminated by red card and go home. In this order, Revanth, who was in good control for two days, recently got angry with the family members in the task of protecting Nagamanu.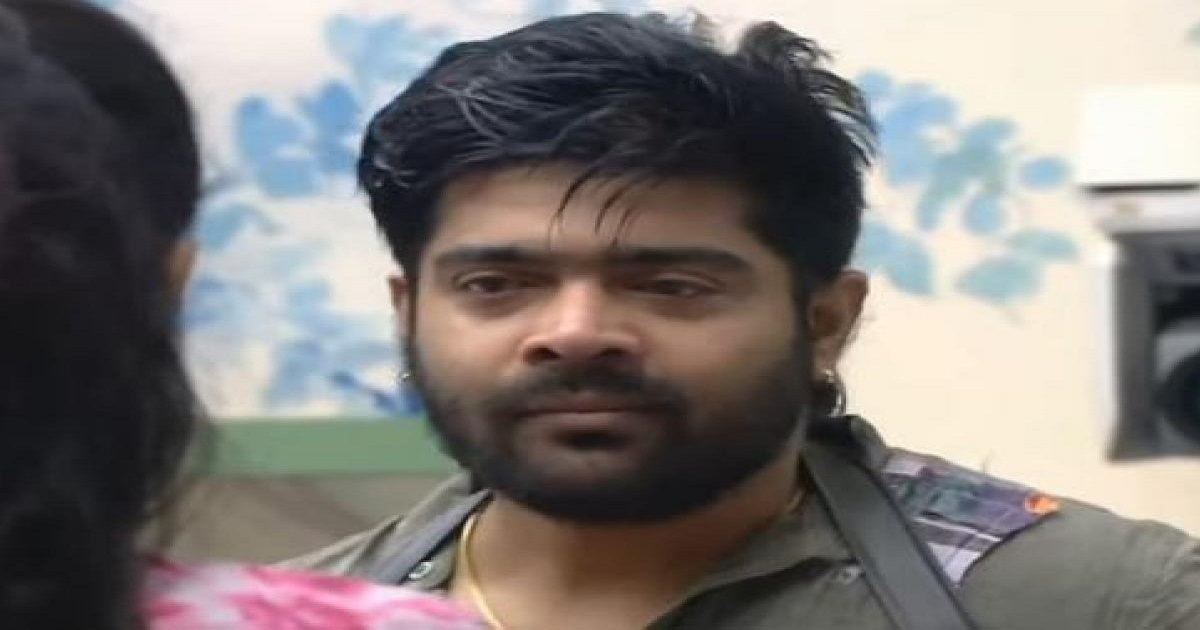 He made shocking comments while physically moving. "Someone is pulling me hard from below. "I will do the same, if anyone asks, just accept it. If anyone is physical, I will flog each of them," he warned. With this, there was a hit atmosphere in the house. Moreover, they are being trolled a lot on social media as well. They are making vulgar comments saying that if you lose your tongue, nothing else will work. Moreover, the prediction says that this week you will definitely be eliminated by red card and come home. Let's see what kind of punishment Nagarjuna will give to Revanth..?
The post Bigg Boss 6: Red Card Effect..Revanth Elimination Con Fam..!? appeared first on Telugu Lives – Telugu Latest News.
Get the more latest Tollywood movies news updates