Balakrishna : Everyone keeps commenting that Nandamuri Balakrishna is a fool. Everyone who knows him and those who don't know him has the same opinion. Balakrishna says it is okay to help as much as possible if you extend your hand in case of danger or need. Balakrishna was cheated by many producers. A producer from the industry himself said this. Balakrishna is never serious about remuneration and that is the reason why many producers have cheated him in terms of remuneration.
Many producers promise Balakrishna a nominal remuneration and then a share in the film's profits. That is how the contract documents are written, but still the amount given to Balakrishna by the producers is very less. There are cases where profits in crores were given to Balakrishna in lakhs. There were times when Balakrishna shed tears saying that even if there was a profit, there was a loss. Many times Balakrishna was deceived in this matter. However, he still believes in the producers. There are also records of giving money back to the producer if he lost money due to his film.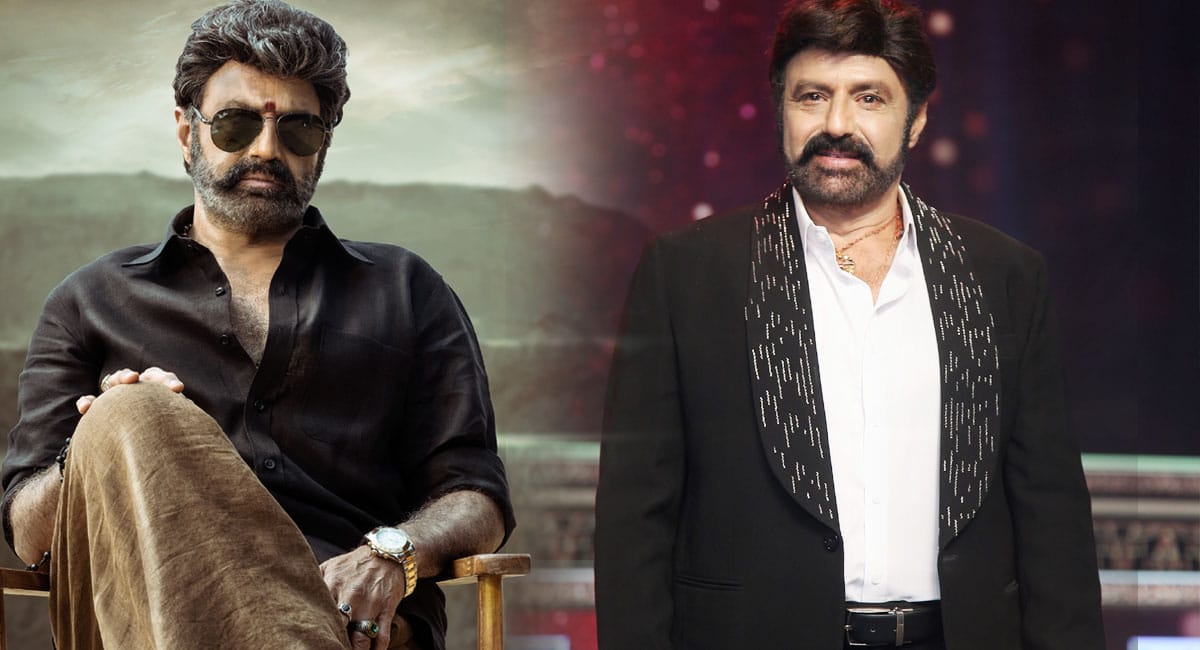 It is known that Balakrishna's close friends have spoken in front of the media several times in the past saying that many people are deceiving Balakrishna's goodness. But Chiranjeevi is very careful in such matters. A clear agreement is made regarding the remuneration in advance. After paying the full amount, they say OK for the release of the film. If there is a share in the profits after the release, his man will definitely keep an eye on the collections. So Chiranjeevi gets every penny he deserves. Chiru is the best in this matter.
The post Balakrishna : Unfortunately, all the producers are cheating Balakrishna in that matter.. Chiranjeevi is the best in this matter..} first appeared on The Telugu News.
Get the latest more tollywood news updates click here