Anushka Shetty: Anushka entered the industry with Nagarjuna's 'Super' in Tollywood and became a star heroine in a very short time. His craze changed with the movie Arundhati. Caraf became the address for lady oriented movies. The craze increased further with Baahubali movie. But after Baahubali, Anushka cut down on films. Achituchi chooses movies. After Baahubali, she only did films like Bhagamati and Tishitam. Currently acting in a movie with Naveen Polishetty.
Recently the poster look of the movie was released. Anushka acted with many star heroes in Tollywood. But two heroes acted as her son, lover and husband. They are Prabhas and Adivasi Seshu. Prabhas and Anushka Jodi have many fans in Tollywood. Both of them acted in many hit movies. Anushka acted as lover of Prabhas in Billa and Mirchi movies. Also in the movie Baahubali she acted as Prabhas's mother in one role and wife in another role.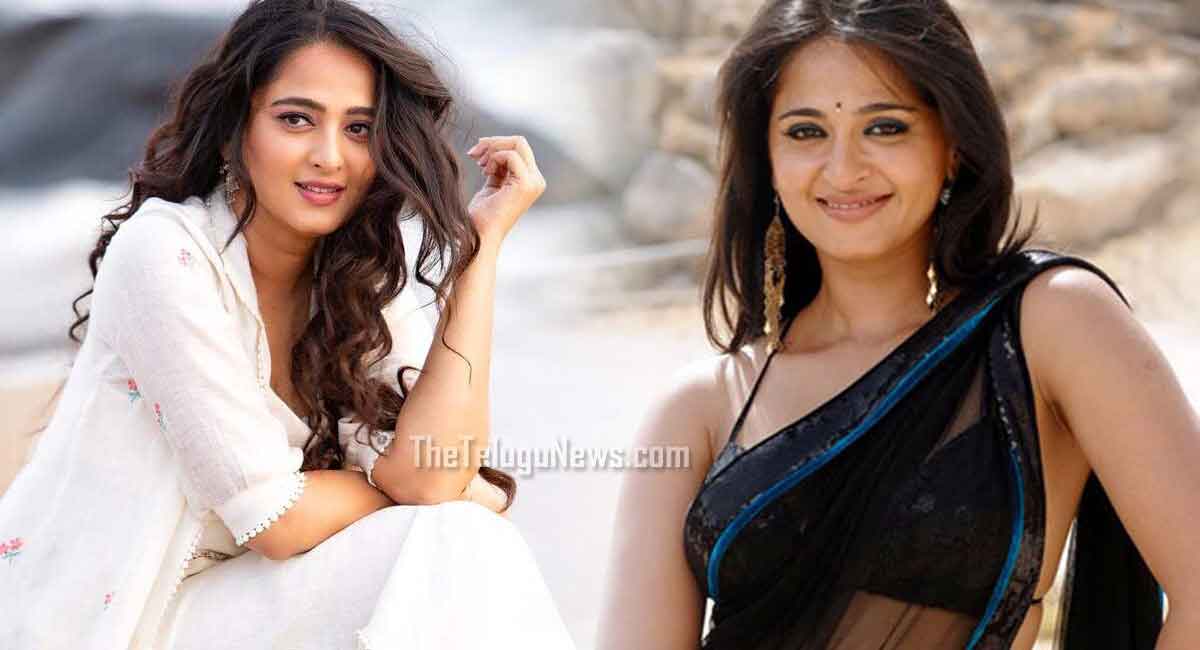 Also, another hero Adavi Seshu also acted as Anushka's husband, lover and son. Adivi Sesh who has now become a pan India hero. At the beginning of his career, he acted in supporting roles in many films. Also, Adivi Sesh acted as Anushka's lover in the movie Size Zero starring Anushka. He also acted as Anushka's husband in Nagarjuna and Karthi starrer 'Oopiri'. Similarly, Adivi Sesh Bhalla acted as the son of God in Baahubali
The post Anushka Shetty: Anushka's son, lover and two star heroes! first appeared on The Telugu News.
Get the latest more tollywood news updates click here