Annar doesn't want to do that hit movie with NTR or not… He doesn't give a twist as usual..!
Among the many movies NTR-Savitri acted as a couple, the movie 'Appuchesi Pappukudu' was a super hit. Also, there are two heroes in this film. One has been confirmed as NTR. Akkineni Nageswara Rao as the second hero. However, this was not mentioned before. The story was prepared and talked to Akkineni.
Because these two heroes have such a crazy combination.
He was told that the film would do well with the combination of NTR and Akkineni and would create a stir in the trade circles as well. But for Akkineni, the bitter experiences of 'Bhukailas' taluk are haunting his mind. "I didn't want to be a double hero. Make one with Bro. I will make a film for you separately." Therefore, Kongara Jaggaiya was chosen for the second role.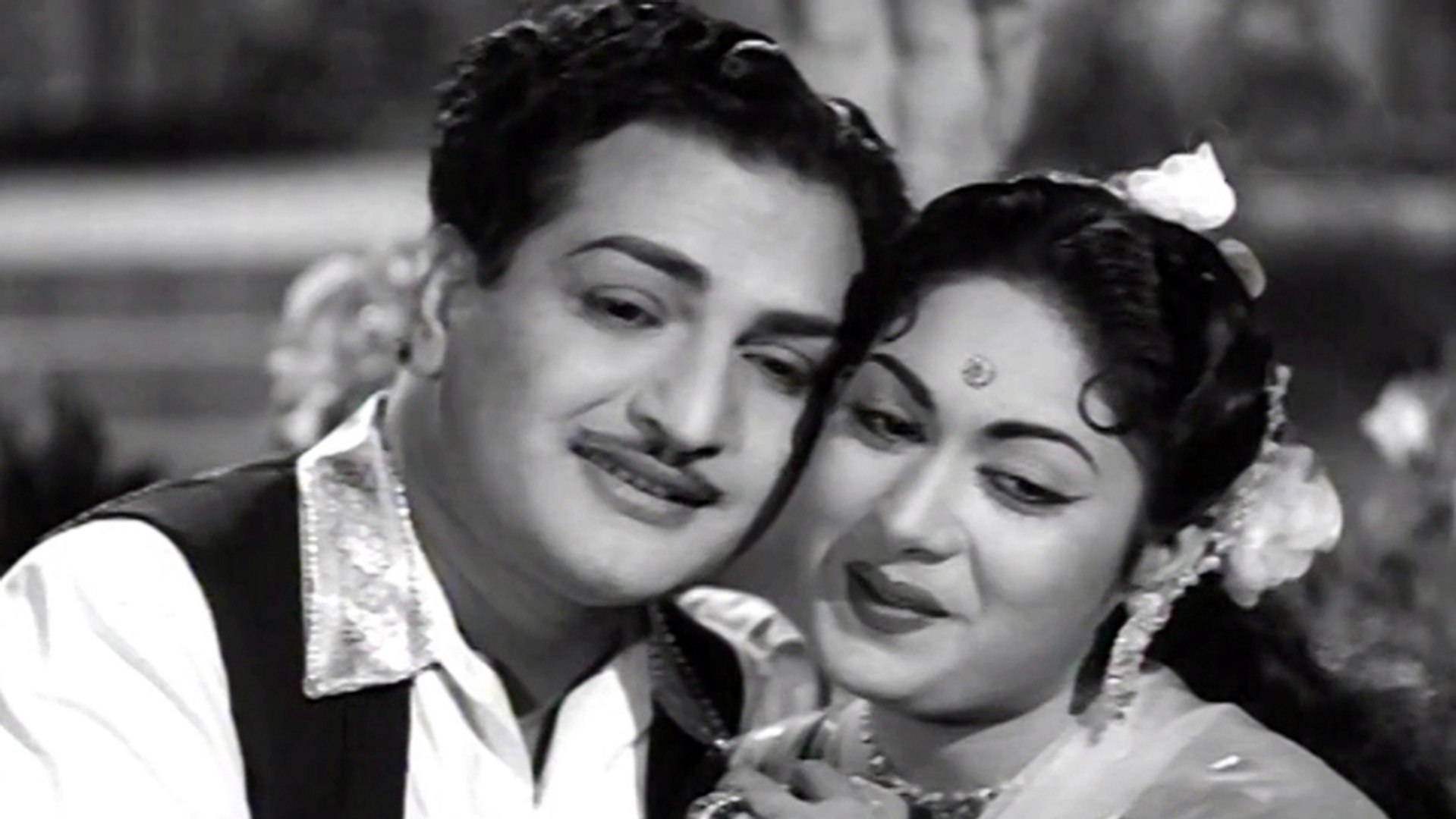 As if the senior representative of that time told the CSR, all the huge cast of that time were imported into this film. As if there are more people, the butter gets thinner, so no one has a special place in the film because of the number of characters. Except for one CSR! In the noise of these stars, N.T.R. Somehow he managed to maintain his existence.
He has three names and three guises in this. The well-educated Sanskari Raju, Bonkula Marri Raja, and the omnivorous lords are very well acted. In this film which was also released in Tamil with the name 'Kadan Vangi Kalyanam', N.T.R. Gemini Ganesan played the role. The movie was a huge hit in Telugu and Tamil as well.
The post Annar doesn't want to do that hit movie with NTR… Twist is not given as usual..! appeared first on Telugu Lives – Telugu Latest News.
Get the more latest Tollywood movies news updates