Anchor Ravi: Ravi once gained recognition as an anchor on the Telugu Bully screen at the level of Pradeep Machiraju. Both of them used to do programs as POTA competition. In the beginning of his career, the anchor did many programs with Ravi and Lasya. He got to know her and she got to know him. At that time there were rumors that the two were in love. The real thing is that both of them are already married separately. They managed not to divulge the details of the marriage.
As the matter of love came out, Lasya distanced himself from him. Anchor Ravi's career went smoothly for years after Lasya's departure.. At the same time Anchor Ravi introduced his wife and child. Even with his wife and child Bulli made noise on the screen for many days. There are criticisms that anchor Ravi speaks regularly with stereotypical comedy and double meaning dialogues and belittles others, that's why his programs are open mouthed by the audience.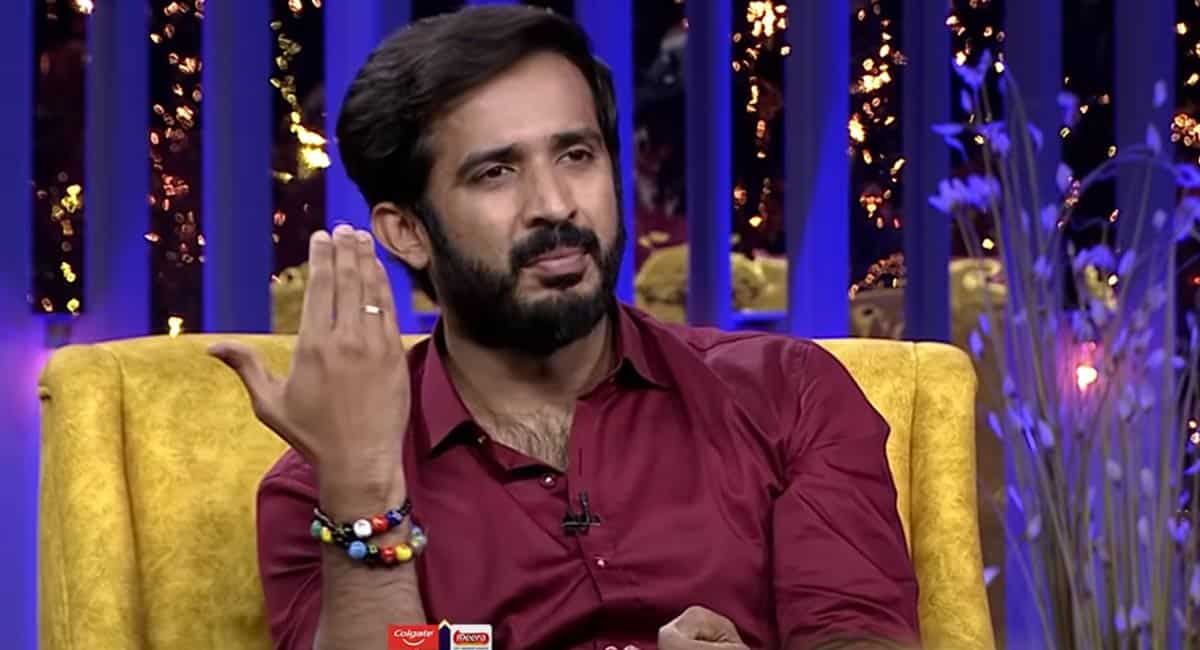 Because of that, many program producers seem to be doing the programs planned with anchor Ravi with another anchor. Especially for Star Maa and ETV programs anchor Ravi is missing. According to the information received from television circles, anchor Ravi is experiencing the worst career compared to Pradeep. Even in terms of remuneration, Pradeep is like the sky is the limit compared to anchor Ravi. It remains to be seen whether anchor Ravi will rise again or disappear completely.
The post Anchor Ravi : Unfortunately anchor Ravi's career has become like this.. that's why Pradeep..! first appeared on The Telugu News.
Get the latest more tollywood news updates click here