In Tollywood, once crazy hero Tarun and late budding heroine Aarti Agarwal's romance is not a hot topic. But when these two fell in love, it was not the era of social media.. Then print media and some movie magazines used to write mostly gossip. Even at that time, only whispers were heard that Tarun and Aarti Agarwal were in love. Moreover, the movie Tu or Nay Ley became a super hit. After that Tarun-Aarti started walking around everywhere.
Even some film journalists have seen them together many times. For almost three years, there was no place they didn't go to.. There was no hotel they didn't go to.
Suresh Babu, who thought that this couple has a craze among the masses, repeated the duo once again in the movie Soggadu under his banner. But the movie was not as successful as expected.
And Aarti loves Tarun madly. Tarun also loved Aarti as much. He is also ready to get married.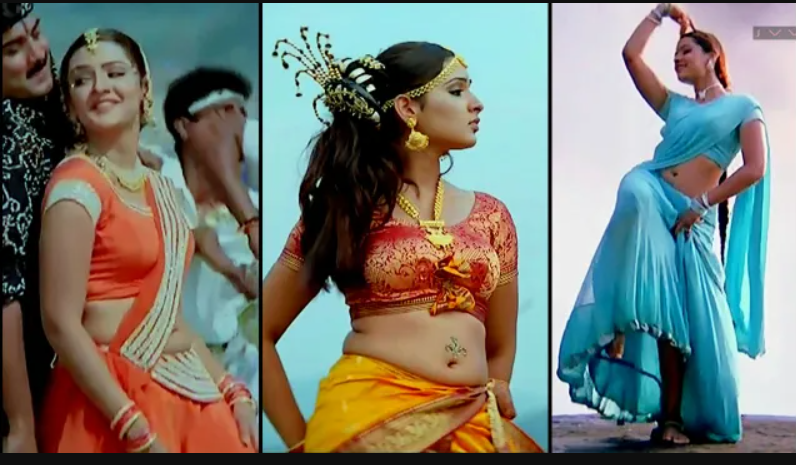 But Tarun's mother Roja Ramani objected to this marriage. She objected that a heroine should come as her daughter-in-law unless she should have a girl from a traditional family. But Tarun wanted to marry Aarti without telling them at home. Tarun could not dare to leave his mother and marry Aarti after Rojaramani decided that if he married like that, he would have to give up his mother. He openly tells Aarti that my mother does not want to accept you as his wife.
Aarti could not bear this. Her heart was broken. It has been almost 7 or 8 years since Aarti died. Tarun is still unmarried after crossing the age of 40. The age of marriage has also passed.. That's why Tarun is still sad to his close friends that he will always miss Aarti in his life. Even if Tarun gets married at this age, he will never get a good pair like Aarti in his life.
The post Aarti Agarwal, who loved Tarun, why did she cancel the marriage ceremony? What happened before dying? appeared first on Telugu Lives – Telugu Latest News.
Get the more latest Tollywood movies news updates