'A chance as a heroine next to a megastar means… heroines who are giving shocking replays…!
A chance as a heroine next to Megastar means wow.. heroines who say..? Yes, now some heroines are backing away from Tollywood legendary star hero Megastar Chiranjeevi as a heroine. This talk is being heard in film circles recently. There are many heroines who once waited for a chance opposite Chiru. In the end, even if he got a small role in the movie, there were people who wanted him.
Not only the heroines, but the other actors also had the same desire. Music directors, directors, producers..they all hoped to be a part of Annayya's movie in some way..they are still waiting. All the directors who are making films with Megastar now are his fans.. Those who are going to make films are those who have grown up watching his films. Heroines also get the luck that they get.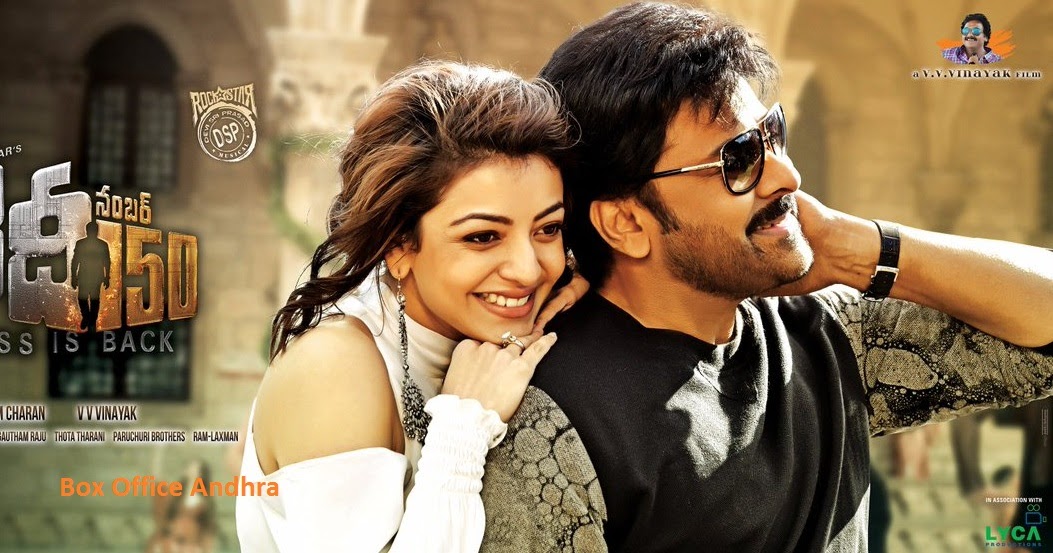 But, some young beauties are saying no to Chiru Sanya movie because of the age gap. Moreover, Chiru is also said to be sad for giving up the film. The reason for this is the fear that if she is cast as the heroine next to Chiranjeevi, she may not get another chance next to young heroes. Earlier some heroines acted opposite Chiranjeevi, Balakrishna, Nagarjuna and went without an address.
Nayanthara, Shriya and Kajal Aggarwal are the few who have acted alongside these old heroes but luckily they are still star heroines. Shruti Haasan is now acting opposite Chiru on the one hand and Balayya on the other. It is a bit difficult to tell what the sales career will be like after that. Some heroines are afraid of another thing.
The megastar made a re-entry with Khaidi No. 150 and then received flops with Saira, Acharya and Godfather. Now there is no big hope for Waltheru Veeraiah and Bholashankar's movies in the line. This is something that scares some young heroines.
The post 'A chance to be a heroine next to a megastar means… heroines who are giving a shocking replay…! appeared first on Telugu Lives – Telugu Latest News.
Get the more latest Tollywood movies news updates