A big fight with that star director… Do you know any movie directed by Chiranjeevi?
Megastar Chiranjeevi has been in the Telugu film industry for four decades. Chiranjeevi acted in many super duper hit movies in his career spanning 40 years. After being away from movies for ten years, Chiru's charisma has not diminished at all. He proved his market stamina with films like "Khaidi No. 150" and "Saira". Chiranjeevi acted in many films directed by star directors in his career. In this sequence, Prestige movie was also opened in the combination of director Dasari Narayana Rao Chiranjeevi.
"Lankeshwarudu" is the prestigious 100th film in Dasari's career. Radha played the lead role in "Lankeshwarudu" directed by Vadde Ramesh under the banner of Vijaya Madhavi Combines. She also acted as senior heroine Revathi's sister. Nandamuri hero Kalyan Chakraborty also acted in this movie. "Lankeshwarudu", which is mainly filled with sister sentiment along with action, has done a huge free release business compared to Chiranjeevi's previous films.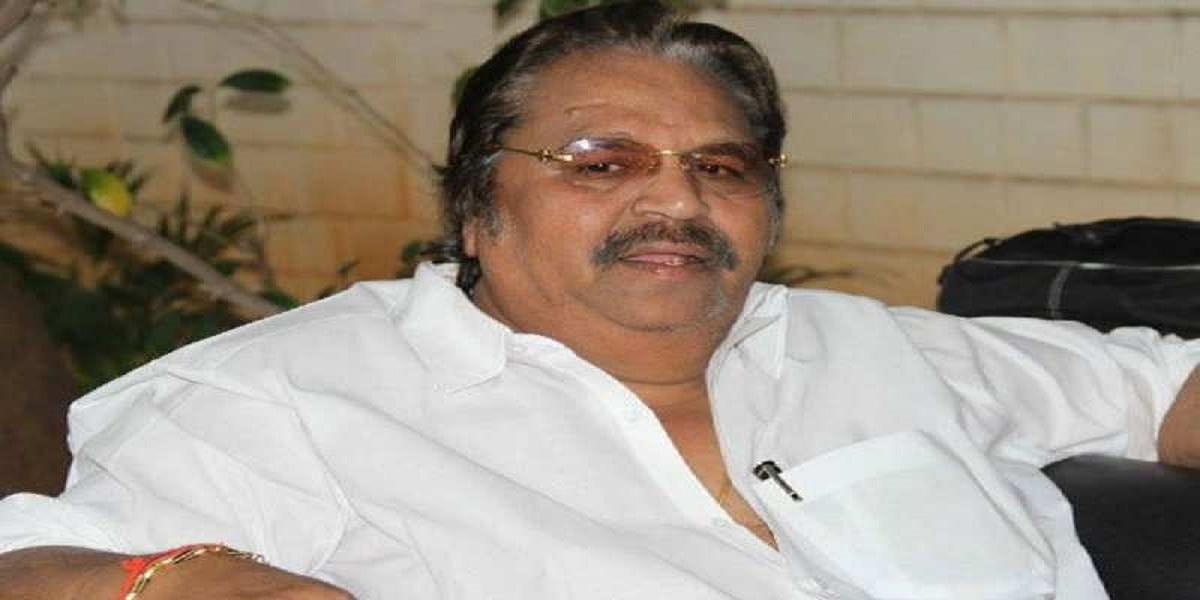 Chiranjeevi was also shocked to see the free release business of this movie. Chiranjeevi was in good form with super duper hits till this movie. He already got the megastar title. Dasari Narayana Rao is also a director with super hit movies. With the release of the film in the combination of Itu star director.Itu star hero, huge expectations have been created among movie fans, trade and circles. That's why the free release business of "Lankeshwarudu" movie was huge. The audience who went to theaters with high expectations did not like this movie.
The story and narratives are not at the expected level.. The film is not a sister sentiment or an action theme, so the audience could not be satisfied. Thus Lankeshwara became a disaster. But during the shooting of this film, the differences between director Dasari and Chiranjeevi also grew. Chiranjeevi's star hero… and Dasari's star director had differences of opinion regarding the shooting of some scenes, and finally Dasari did not come to the shooting.
Even though Dasari was not there, Chiranjeevi also went to Panth and shot three songs on his own. Also some scenes are shot by Chiru himself. But the producer had to work hard to reach a compromise between the two. Released after many hardships, this film has remained a nightmare for both Dasari and Chiranjeevi in ​​their careers.
The post A big quarrel with that star director… Do you know any movie directed by Chiranjeevi? appeared first on Telugu Lives – Telugu Latest News.
Get the more latest Tollywood movies news updates