55-year-old Tulsi… 43-year-old Prabhas Srinu.. New relationship ship..!
These are the days when movie people and male and female celebrities in other fields are suspicious if they are a bit close. Gossip stones keep weaving stories as they like. And in Tollywood also, a senior character artist and a senior character actor are close, so various discussions have started. As a fun show with Ali, Ali keeps the show interesting with various questions.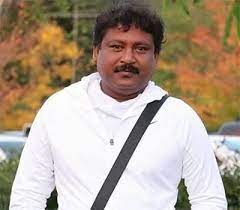 Many guests come to the show to have fun with Ali. Sometimes he also calls two guests as a combination. Actors or technicians who have worked in the same film come together on this show and share their experiences. Recently the promo of the latest episode of this program has become interesting.
Tulsi is a senior actress who plays the role of a mother.. She is also a former heroine..! Along with her, busy character artist Prabhas Srinu, who is popular in the industry as Prabhas's assistant, attended the event. As these two came together, there was obviously an attraction. Tulsi's age is 55, Prabhas Srinu's age is 43. But Srinu's comment saying that we were a darling then…that's when she got hit is a hot topic here.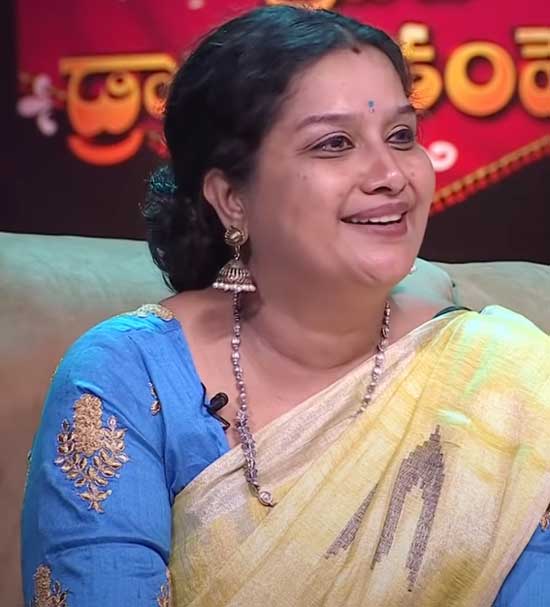 Are these two good friends now? Or is there any actor/manager type relationship between them? Many people have such doubts. There is an age gap of 12 years between the two. Why did Ali interview both of them together? That is a suspense for now..!
There is another twist here. As usual, Ali is blasting bombs to write that rumour.. Don't write this rumour. Even now, these rumors and gossips are coming only after interviewing a combination that gives a boost to a rumour. But there is another thing here.. It is known that those interviews will explode if you give twists like this..!
The post 55-year-old Tulsi… 43-year-old Prabhas Srinu.. New relationship ship..! appeared first on Telugu Lives – Telugu Latest News.
Get the more latest Tollywood movies news updates