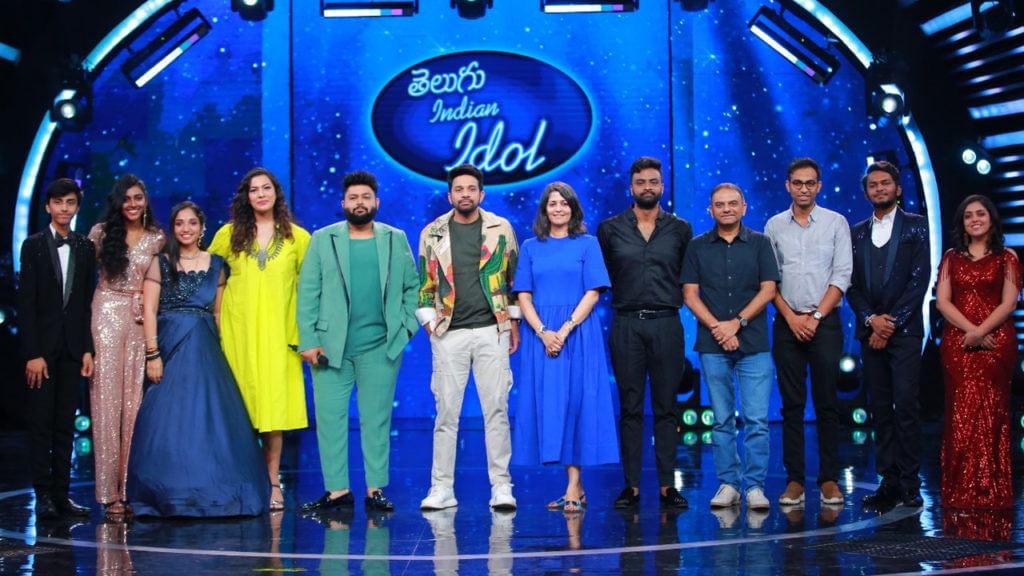 aha Telugu Indian Idol 2: India's unrivaled regional OTT platform, won the hearts of audiences across the country in 'Aha'.. an awe-inspiring musical extravaganza 'Telugu Indian Idol 2' The final stage has arrived. After 25 episodes that will mesmerize music lovers to this extent, it will proudly introduce the top 5 finalists from 10,000 talented contestants. Nijnaaki Telugu Indian Idol Season 2 singers have surpassed their previous season's and are crowned with exceptional musical talent. With renowned music director SS Thaman, singer Geetha Madhuri, maestro Karthik among the judging panel, Indian Idol 2 program reached unprecedented heights under the guidance of dynamic host Hema Chandra.
The show became a success after a long journey starting with auditions and performances. The Indian Idol 2 finalists have been a testament to their extraordinary prowess in this journey. The top 5 finalists Shruti from New Jersey, Jayaram from Hyderabad, Lasya Priya from Siddipet, Karthikeya from Hyderabad and Saujanya Bhagavatula from Visakhapatnam have left an indelible mark in the hearts of crores of people with their unparalleled talent, impeccable initiation and impressive performances.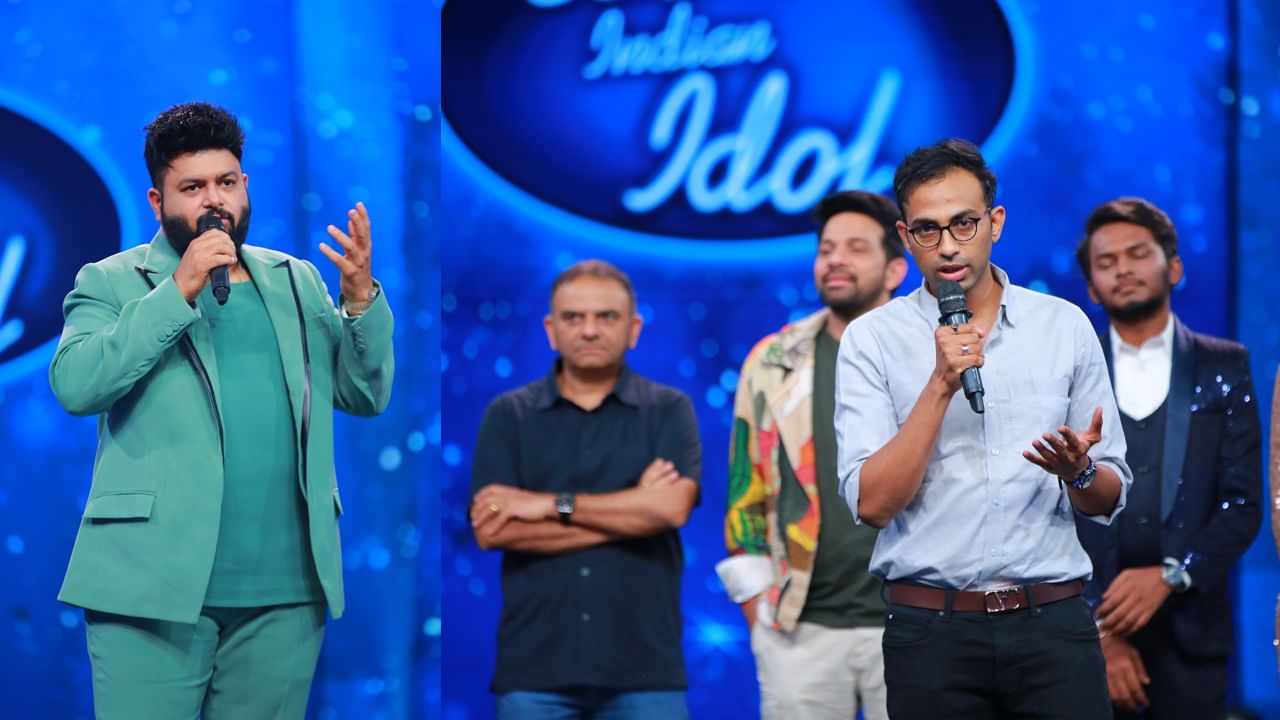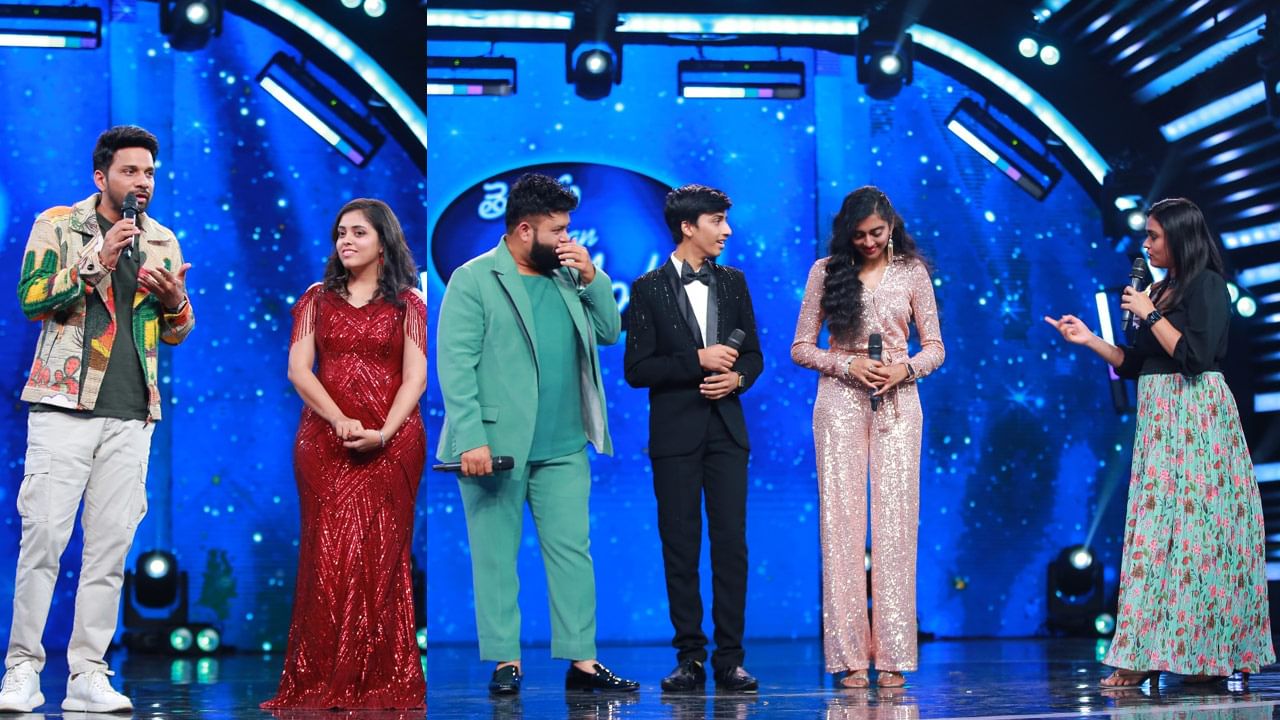 On the other hand, Allu Aravind was the chief guest at the press meet organized on the occasion of the final stage of 'Telugu Indian Idol Season 2'. Speaking on the occasion, he announced that Pan India star Allu Arjun will be attending the grand finale as the chief guest. It is no exaggeration that Bunny's immense passion for music will be a special attraction in the finale of the program. In fact Telugu Indian Idol Season 2..redefined the boundaries of musicality. And has strengthened its position as a trailblazer in the entertainment industry. The sensational performance of Aha Telugu Indian Idol 2 not only provided a golden opportunity for aspiring singers but also united a large audience through the rich musical heritage of Telugu cinema.
Get more updates