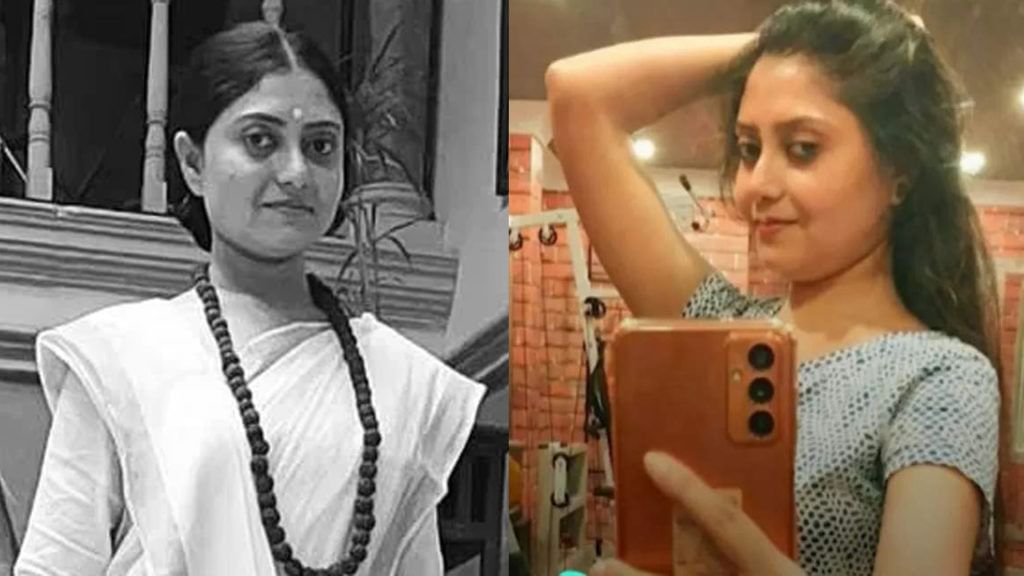 Successive tragedies continue in the film industry. A popular Bengali actress died in a tragic road accident. It is reported that the driver who caused the death of actress Suchandra Dasgupta, who was returning after the shooting, has been arrested. It seems that the Baranagar police have arrested the truck driver. Suchandra Dasgupta, who had finished shooting for a TV serial, met with a road accident while returning home in a bike taxi and died on the spot. The incident took place in Baranagar of North 24 Parganas district
According to media reports, Suchandra booked a bike through an app to reach her home in Sodepur area after shooting. While traveling on a bike, unfortunately a cyclist came in front of Suchandra's bike. Due to this, the bike rider suddenly braked. Then the bike collided with a 10 wheeler truck. The woman sitting behind fell from the two-wheeler. Reports claim that the truck then ran over the actress. Died on the spot. But then Suchandra was wearing a helmet. However, Suchandra did not survive.
Suchandra Dasgupta has appeared in many popular Bengali TV shows. Gauri became popular by playing a supporting role in the show.
Click here for more entertainment news..
Get more updates