Rajamouli: Rajamouli's digital entry is confirmed.
Rajamouli: Right now web series are in vogue. As the popularity of OTT companies is increasing and people are also attracted to the digital screen, large scale investments are being made in this sector. Makers are also showing interest in making web series. Top directors say yes to web series as they have the opportunity to tell the story they want to tell in any number of parts and have a way to reach more people. Many directors have already directed web series, but now it seems that top director Rajamouli will join the list. There are reports that popular OTT company Netflix will work with Jakanna.
Meanwhile, Netflix has launched a web series titled 'Baahubali: Before the Beginning' as a prequel to Rajamouli's Baahubali. But just a few days after the project started, Netflix announced that it was canceling the project. Netflix shelved the series after it failed to produce as expected. Now it seems that preparations are being made to screen a web series with Rajamouli. It is reported that this web series, which will be launched with a huge budget, will not be limited only to India but will also be released in the languages ​​of other countries. However, neither Rajamouli nor Netflix has made any official statement on this till now.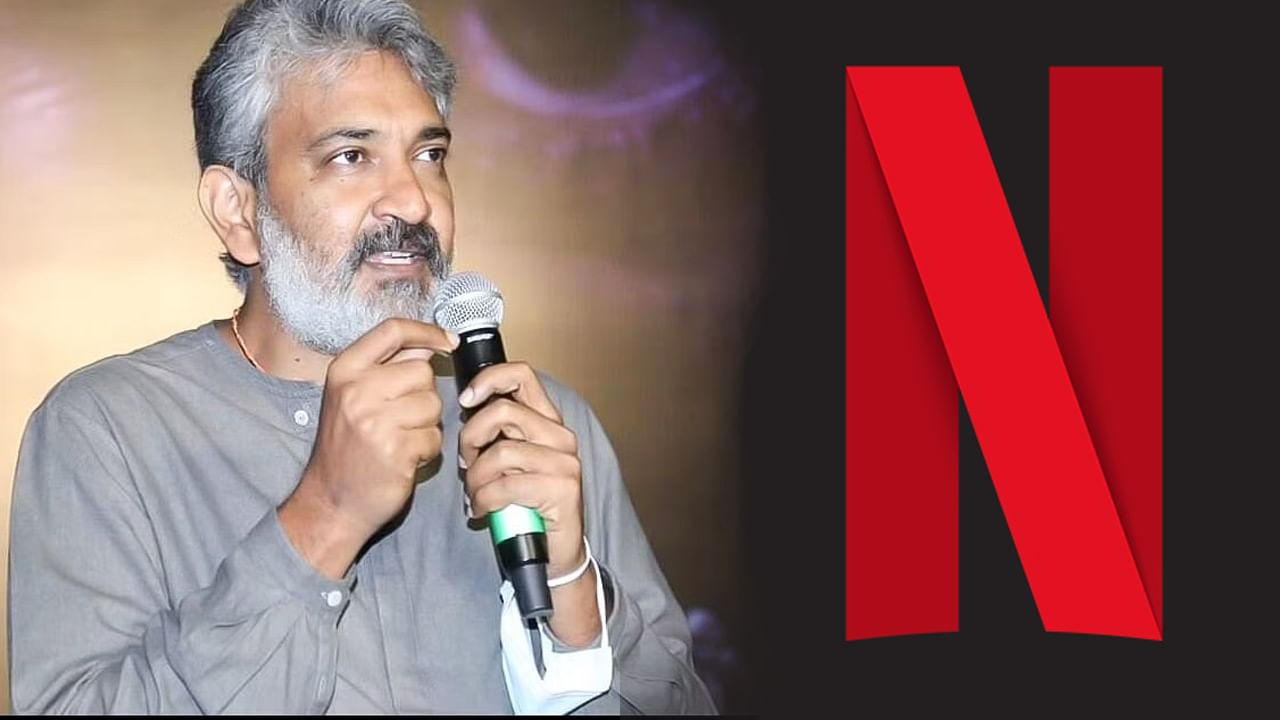 Meanwhile, it is known that Rajamouli is making a film with Mahesh Babu after getting a huge success with R.R.R. The makers are preparing to start this movie next year. The story is currently being discussed. With this, it is reported that Rajamouli will start working on the Netflix series during this gap. And to know how much truth is there in this campaign, we have to wait for the official announcement.
Click for more movie news..
Get more updates